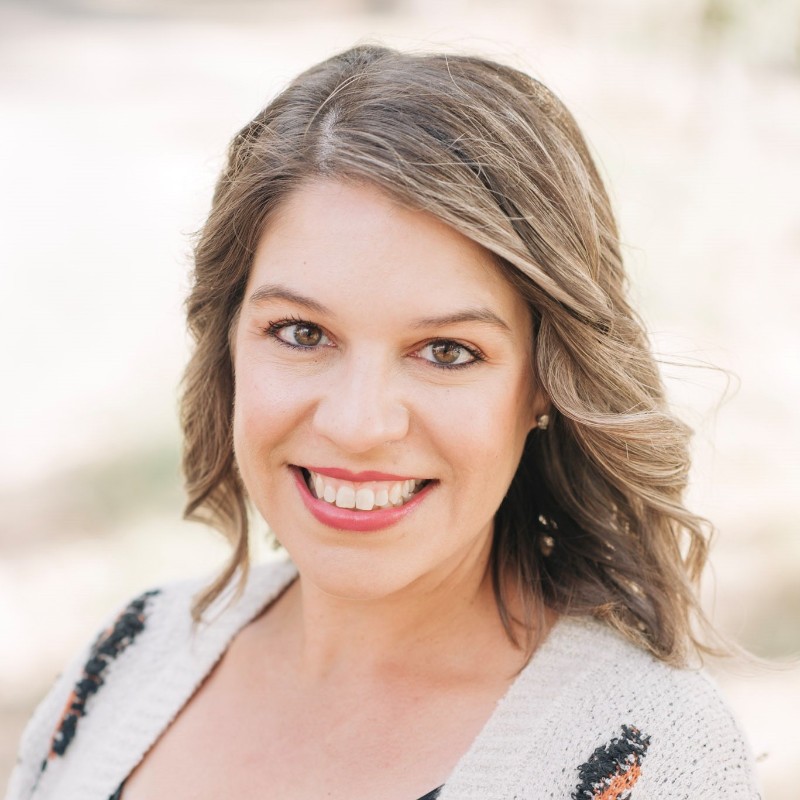 During their special closed session meeting on Tuesday night, Dec. 13, 2022, the Los Banos City Council voted to appoint Community and Economic Development Director Stacy Souza Elms as the new interim city manager.
Mayor Paul Llanez reported out following the closed session that, "by a vote of 4-0 with Councilmember Jones recusing himself, the city council has taken action to appoint Stacy Souza Elms as interim city manager…effective December 29, 2022."
He then said, "The city council would like to thank Mr. Wellman for his valuable service as our interim city manager and for the time he's spent with our city. So, thank you.
Wellman, who is retired, is not allowed to work more than 960 hours during a six-month period for agencies that use the California Public Employee Retirement System, he explained to the Enterprise.
Llanez also said there was no reportable action on the potential lawsuit against the city nor on the appointment of a permanent city manager. For now, the search process begun in August will continue.
Before the closed session began, only one person was in attendance in the audience and spoke during the Public Forum. Resident Kathy Ballard urged the council to not bring back a past employee who was let go, referring to former City Manager Josh Pinheiro, who the previous council majority fired in June after he was hired on a 5-0 vote in October 2021.