Less than nine months after hiring Josh Pinheiro as their new city manager, on Wednesday, June 15, 2022, the Los Banos City Council, on a split vote, terminated his employment.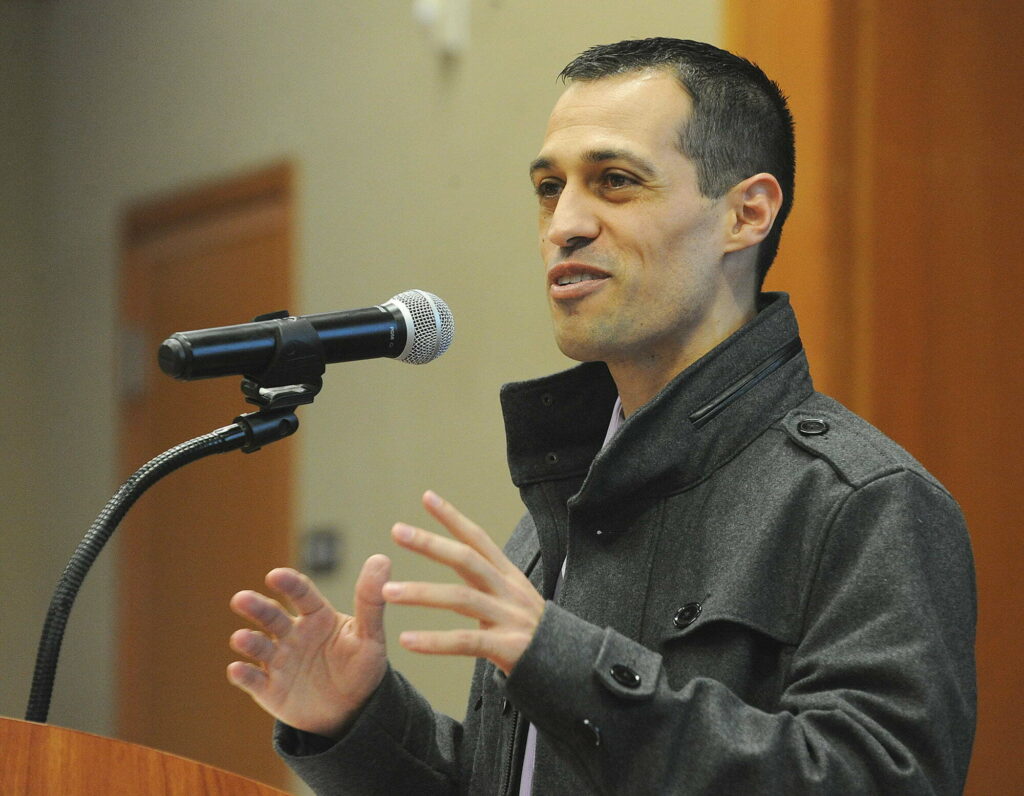 At the end of their meeting the council entered into a closed session to discuss what was listed on the agenda as Public Employee Discipline/Dismissal/Release. The focus of their discussion was the termination of City Manager Pinheiro who was hired back in October 2021 to replace Alex Terrazas as the new city manager.
Following the closed session, acting as Mayor Pro Tempore, Kenneth Lambert, reported out that the city council decided to "terminate Josh Pinheiro's at will employment without cause pursuant to his employment agreement with the City". The vote was split 3 to 2, with Lambert and District 3 Councilmember Brett Jones voting "no", and Mayor Tom Faria, District 4 Councilmember Deborah Lewis, and District 2 Councilmember Refugio Llamas voting in favor.
No explanations were provided as of publication time.
Please check back later for any updates to this report.