Third time's a charm
During the regularly scheduled meeting on Wednesday night, July 6, the Los Banos City Council in their third closed session in two weeks, voted unanimously to hire former Merced County Administrative Officer Gregory Wellman as interim city manager beginning Monday, July 11. (See related articles here and here)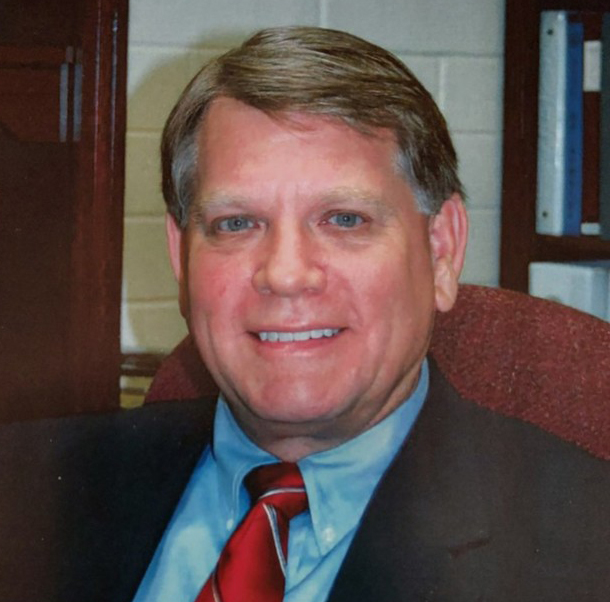 Wellman retired in 2010 after serving eight years as Atwater city manager. According to his LinkedIn profile, following his retirement, for almost two years he served as the interim city manager for Oakdale until May 2013, and then as the general manager for the Delhi Water District for a year. Wellman has worked in the private sector since 2014, first for seven years as V.P. for the Western States for Algix, Inc., a company focused on revitalizing and maintaining healthy ecosystems and since July 2020 as the owner of Wellman Advisors, Inc. During part of that time, he served as interim general manager for the Franklin Water District for five years until September 2021.
Wellman graduated valedictorian from Brigham Young University in two years, 10 months and 11 days, as well as served as an assistant county administrator, a social worker, drug abuse coordinator, a human services agency director and UC Merced project director. He was also given an award in Monterey in 2014 by the California League of Cities for his 43 years of work in local government. Wellman is approximately 76 years old.
According to the city by-laws, a gap in time between city managers is not allowed. There must always be at the very least someone appointed to act as interim city manager. The council's action will put an end to what will be 25 days in which the city will have had no interim city manager, after the split 3-2 decision to fire the former City Manager Josh Pinheiro on June 15. (See related article)
Allen D. Payton contributed to this report.