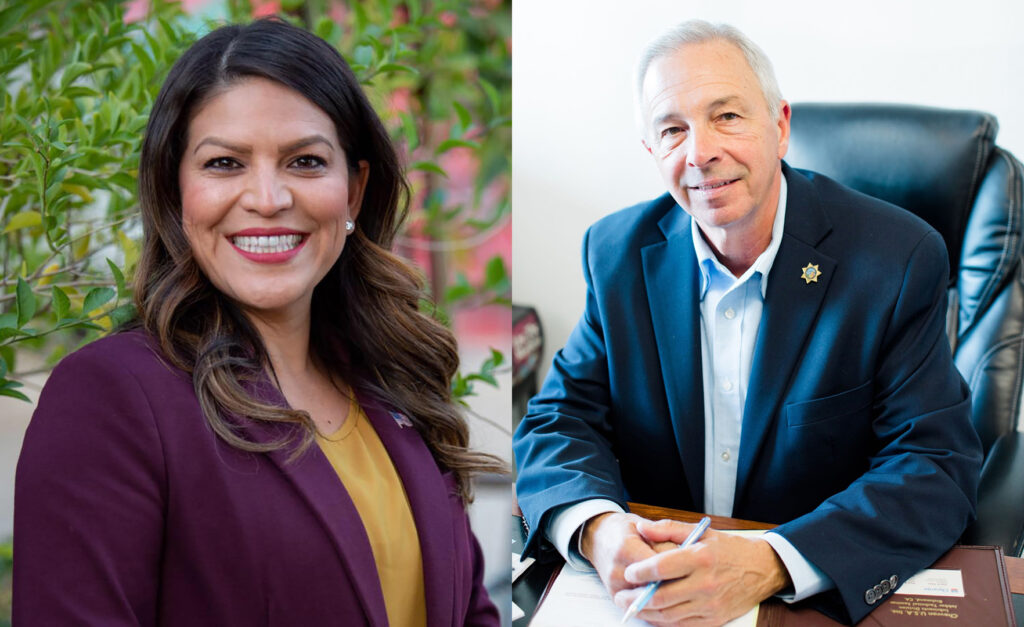 Publisher's Note: In a June 15, 2022 article on our website and in the June 24th issue of the paper, we published information about the election results in Assembly District 22. However, following last year's statewide redistricting, Los Banos is now located in Assembly District 27. Apologies for the mistake. That article has since been updated online with the following information:
In the race for Assembly in District 22, which includes most of Merced County and portions of Madera and Fresno counties, former Merced County Sheriff and current Chief of Law Enforcement for the California Office of Emergency Services Mark Pazin will face District 1 Fresno Councilwoman Esmeralda Soria in the November general election, having bested two others.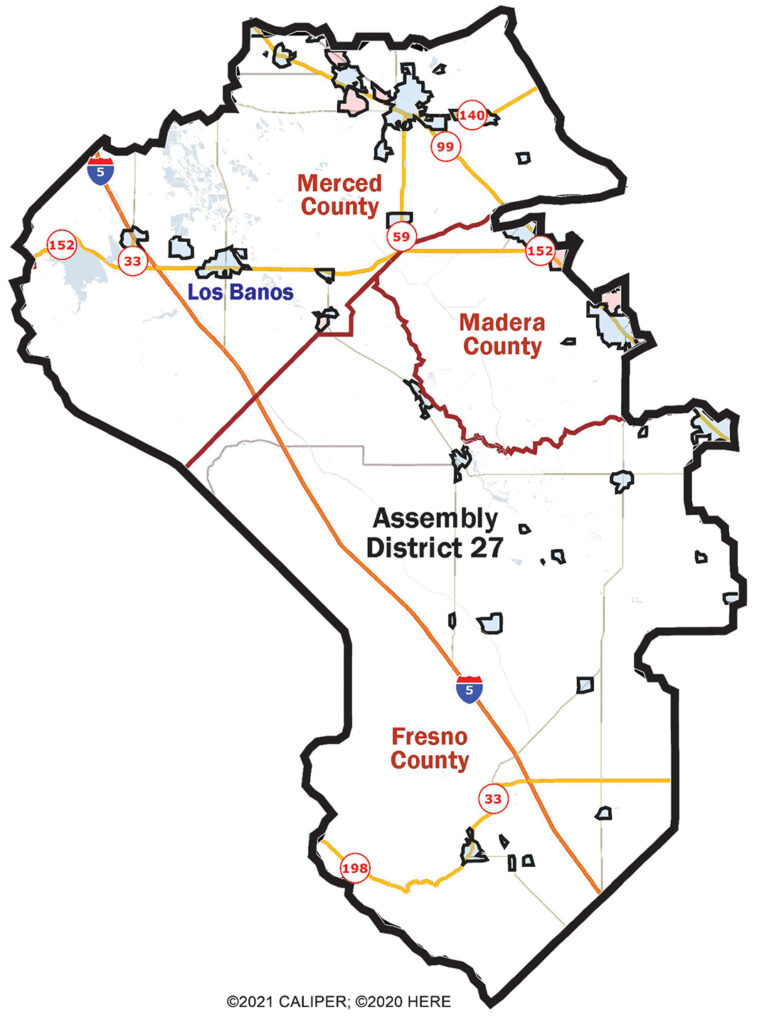 According to the California Secretary of State's website, in the top-two, open June primary election, Democrat Soria, an adjunct professor at Fresno City College, took first place throughout the district with 20,345 votes or 40.1% to 17,775 votes or 35% for Republican Pazin, who, in his role since 2014, also oversees State Homeland Security, Maritime and Rail/Mass Transit, Search and Rescue and the State Threat Assessment System.
In third place was Dos Palos native and Firebaugh resident, Republican Amanda Fleming, who works for her family's Ag & Industrial Supply Company, with 8,527 votes or 16.8% of the vote. In last place was another Fresno Councilmember, Democrat Mike Karbassi who represents District 1 and is part owner of his family's Persian rug business. He received 4,096 votes or 8.1%.
In Merced County, the race was much closer with Soria, also placing first, garnering 10,695 votes or 39.27% to Pazin's 10,302 votes or 37.83% of the vote. Fleming had 4,272 votes or 15.69% and Karbassi received 1,909 or 7.1% of the vote. There were a total of 57 write-in votes for just 0.21%.
For more information about Soria's campaign visit www.soriaforcalifornia.com and about Pazin's campaign, visit www.markpazin.com.