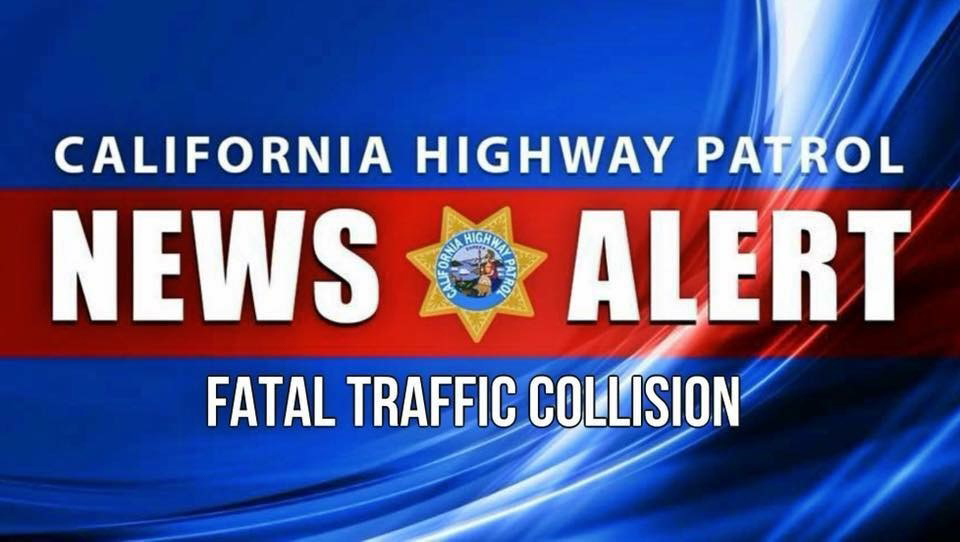 FOR IMMEDIATE RELEASE
Merced Communication Center, California Highway Patrol
Date: November 10, 2023
Vehicle-Pedestrian Collision Results in Fatality in Modesto
Modesto, CA – A collision between a vehicle and a pedestrian was reported to the Merced Communication Center (MCC) on November 9, 2023, at approximately 0555 hours. The incident occurred on Santa Cruz Avenue at Mono Drive. Emergency responders at the scene found a white Chevrolet SUV and a male pedestrian in the southbound lanes of Santa Cruz Avenue, just south of Mono Drive. Despite efforts at life-saving intervention, the pedestrian died from his injuries.
The driver of the Chevrolet SUV has been identified as Danny Murillo Diaz, age 54, from Modesto. The identity of the deceased pedestrian is being withheld pending notification of next of kin.
The California Highway Patrol (CHP) Modesto Area is conducting an investigation into the crash. Initial findings suggest that the Chevrolet was traveling southbound on Santa Cruz Avenue, approaching Mono Drive, when the pedestrian, who was in a wheelchair and in an unmarked crosswalk, was struck.
At this stage, it is not determined if alcohol or drugs were contributing factors in the collision. Further investigation is underway.
For additional information, please contact the CHP Modesto Area office.
Contact: [CHP Modesto Area Contact Information]
---
END OF RELEASE