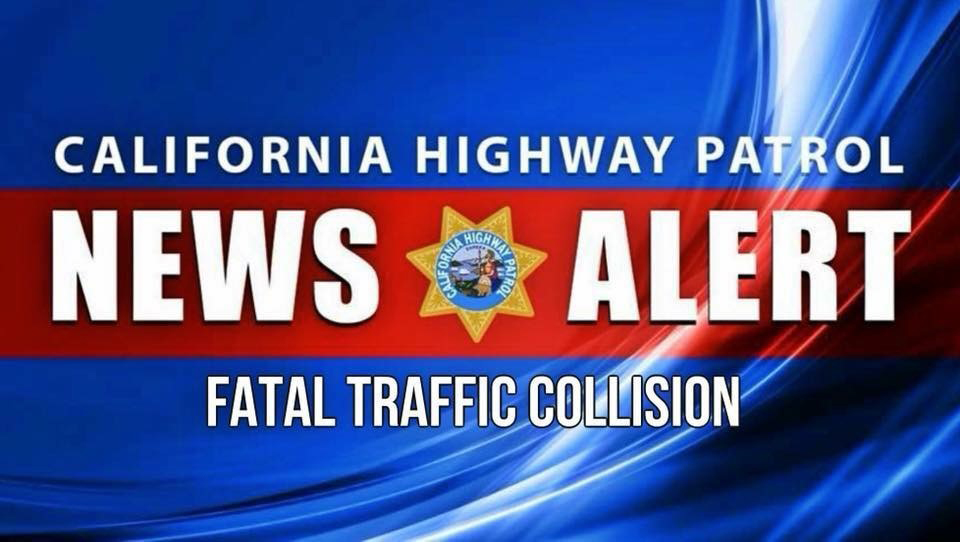 Date: November 13, 2023
Time: Approximately 1518 hours
Location: Wheeler Ridge Road, north of Herring Road
Incident: Three-Vehicle Collision
The California Highway Patrol (CHP) Bakersfield Communication Center (BCC) reports a three-vehicle collision on Wheeler Ridge Road, north of Herring Road, on November 13, 2023, at approximately 1518 hours. CHP Bakersfield Area personnel, alongside Kern County Fire Department, responded to the incident.
Initial findings indicate a Ford truck, traveling northbound on Wheeler Ridge Road, attempted to overtake a Chevrolet. In doing so, the Ford truck crossed into the southbound lane, failing to notice an oncoming 2015 Freightliner hauling two empty flatbed trailers. The Freightliner driver veered right and slowed down to avoid collision, but the Ford truck collided with the Freightliner's front. Subsequently, the Ford truck lost control and struck the Chevrolet, forcing it off-road onto a dirt shoulder. The Ford truck stopped in the roadway and was engulfed in flames, while the Freightliner blocked the southbound lane.
Tragically, the Ford truck's driver succumbed to fatal injuries and was declared deceased at the scene. The Chevrolet's occupants sustained minor injuries but did not require hospital transport. The Freightliner's driver reported no injuries.
Both the Chevrolet and Freightliner occupants were using safety restraints. It is currently unclear if the Ford driver was using a restraint device. Investigations into whether alcohol or drugs played a role in the crash for the Ford driver are ongoing. There is no indication of alcohol or drug involvement for the drivers of the Chevrolet and Freightliner.
The investigation is ongoing, and further details will be released as they become available. The CHP urges anyone with information regarding this incident to come forward.