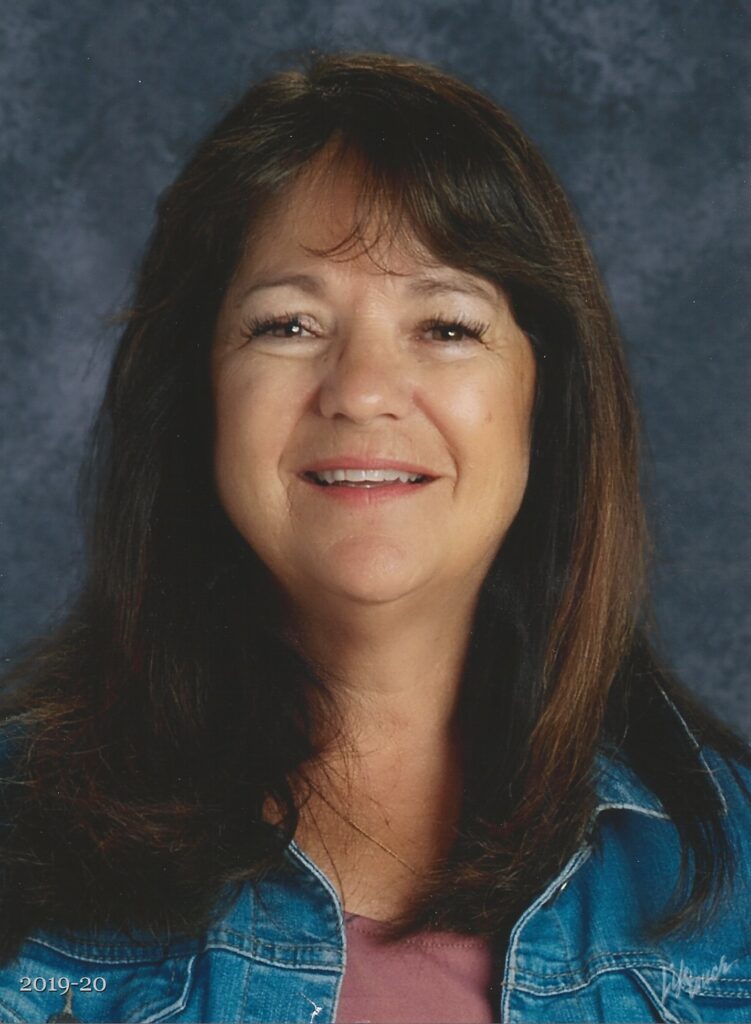 In the race for the Los Banos School Board Area 7 race, challenger Dayna Valadao defeated incumbent Ray Martinez with 100% of precincts reporting, as of Tuesday night, Nov. 8. According to the Merced County Elections website. Valadao had 461 votes or 69.22% to 196 votes or 29.43% of the vote for Martinez. There were also nine write-in votes, but those won't count since there wasn't a certified write-in candidate in the race.
The retired teacher will join newly appointed Trustee Lori Gattuso and the three re-elected members, Area 1 Trustee Gene Lieb, Area 3 Trustee Marlene Smith and Area 5 Trustee Anthony Parreira, who faced no opposition in their respective races.
Efforts to reach Valadao and Martinez for comment on the election results were unsuccessful prior to publication time.
Please check back later for any updates to this report and this website for additional updates to the results in this race.