Incumbent declines to be interviewed, cites their previous endorsements of controversial candidates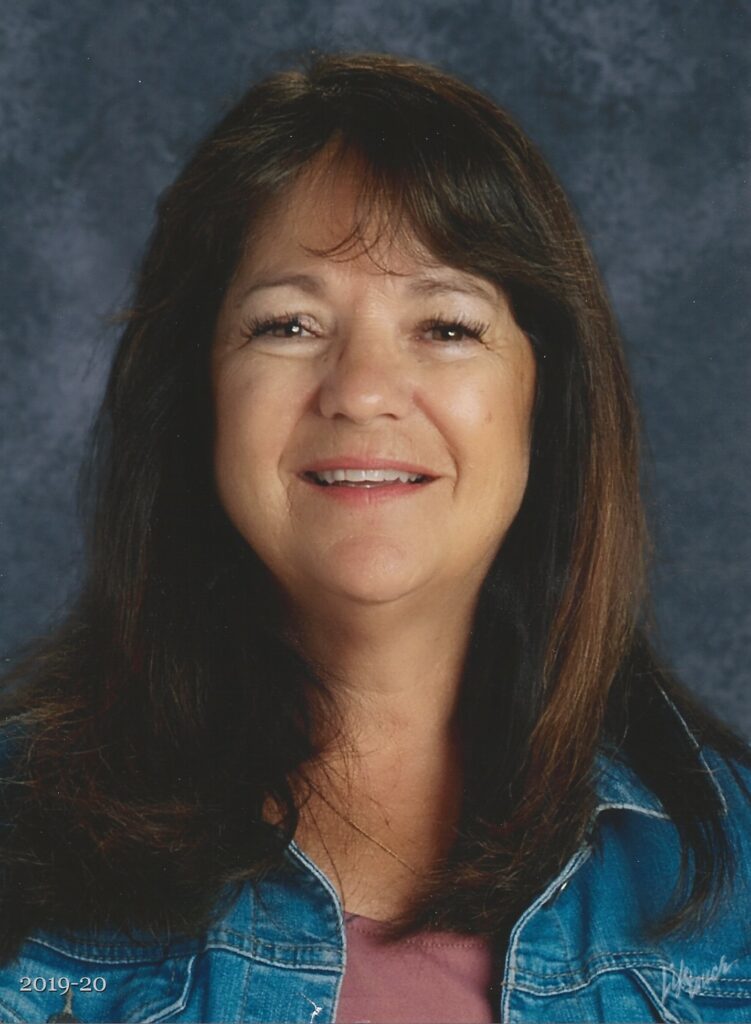 In a post on her Facebook page on September 1, candidate for the Los Banos School Board Trustee Area 7, Dayna Valadao announced her campaign writing, "I have decided to run for a seat on the Los Banos School Board. Education has always been something I hold dear to my heart. I believe it is essential for a school board to perform as a cohesive unit alongside district staff and community members. Effective communication is needed to establish and maintain trust and a common focus. Providing a quality education to all children within our community will continue to be my priority."
Then on Sept. 2 the Los Banos Teachers Association shared on their Facebook page the retired teacher's post and announced their endorsement of her writing, "LBTA proudly endorses Dayna! Her passion for our community, schools, and children is unmatched! Vote Valadao for LBUSD School Board!"
Asked if she had been interviewed for the endorsement and if she had any comment about receiving the teachers' union support, Valadao responded via email, "Yes, I am being endorsed by LBTA. I was contacted, and they set up a time to interview me in front of a panel of five members. The interview panel had several questions that I was to answer on the spot. I feel honored to be endorsed by LBTA. As a member for most of my career, they continue to work for the betterment of our teaching staff in a fair and cooperative manner."
"My goal is to run on my own merits," she added.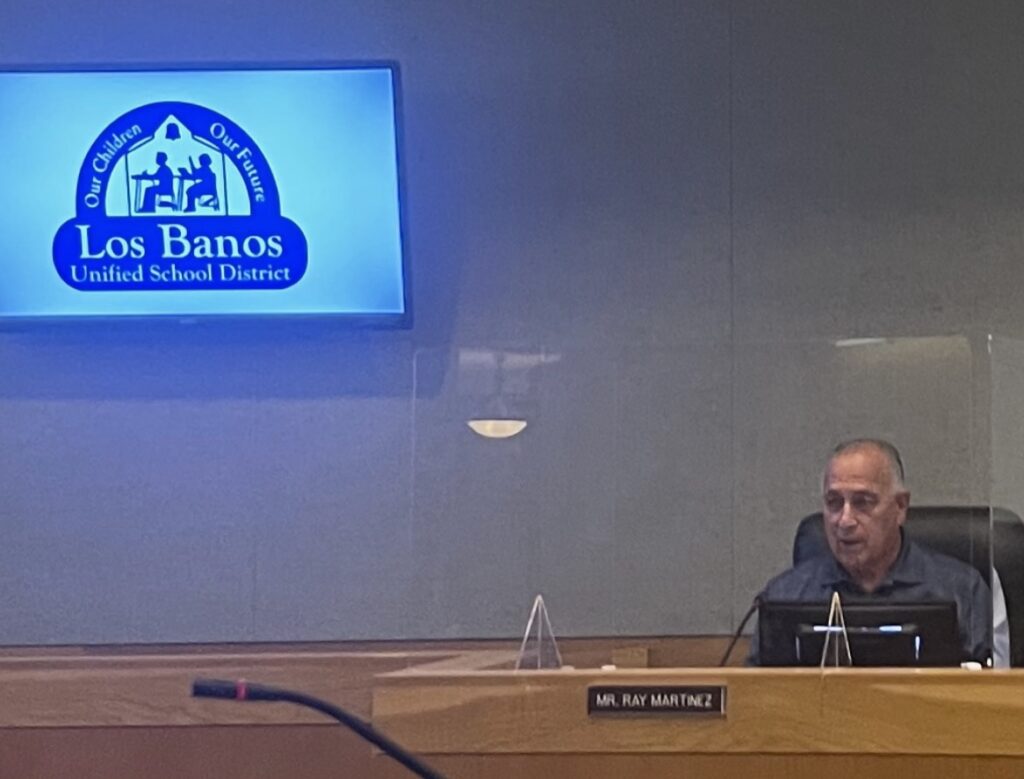 Her opponent, incumbent Area 7 Trustee Ray Martinez, was also asked if he had been interviewed by the local teachers' union prior to their endorsement of Valadao. He shared that he was invited but declined to be interviewed citing previous candidates with various troubles that the union had endorsed and saying the association doesn't share his values.
"Regarding my campaign and various invites from different organizations to interview with, I will share my thoughts," Martinez responded via email. "For me, my time, efforts, and logistics to my campaign are precious and priceless. The energy, contacts, collaboration is very valuable to my continued success."
"To answer your questions, I was contacted by LBTA to interview," he shared. "I have been on the board for six years and have only been contacted by LBTA two times for these type of interviews. Even when I served as President of the Board, LBTA never contacted me."
"In past experience, LBTA has indicated that the union would find a candidate to remove me from the board," Martinez continued. He then mentioned past endorsements by the teachers' union of two controversial candidates.
"Why would I subject myself to an interview with the LBTA, knowing that my opponent was recruited to remove me from office?" he asked. "Why would I even consider an endorsement from such an organization that doesn't align itself with values that I hold dearly?"
"I was never sent a questionnaire by LBTA. The LBTA can endorse whomever they want. I wish my opponent the best. Competition tends to bring out the best in candidate," Martinez added.
LBTA President Jennifer Wilkin, who is a teacher at R.M. Miano Elementary, was asked about their endorsement and the process. She was asked if her union held candidate interviews of both candidates prior to issuing their endorsement. Wilkin was also asked if so, when and where were the interviews held, who from the union participated, were the candidates asked the same questions, or were they each sent a questionnaire they had to complete. She was also asked to share more on why they endorsed Valadao over Martinez.
Wilkin was later asked to verify what Martinez shared about the LBTA's past endorsements of the two candidates, if she or someone from the LBTA indicated they would find a candidate to run against him and if Wilkin or someone from her organization recruited Valadao to run against Martinez, this year.
Valadao was also then asked if she was recruited by the LBTA or any of its members to run, this year. She responded, "No one recruited me to run for school board. This is something I have always wanted to do after I retired. I feel I have something to offer as a school board member, and I believe in giving back."
Wilkin did not respond prior to publication time.