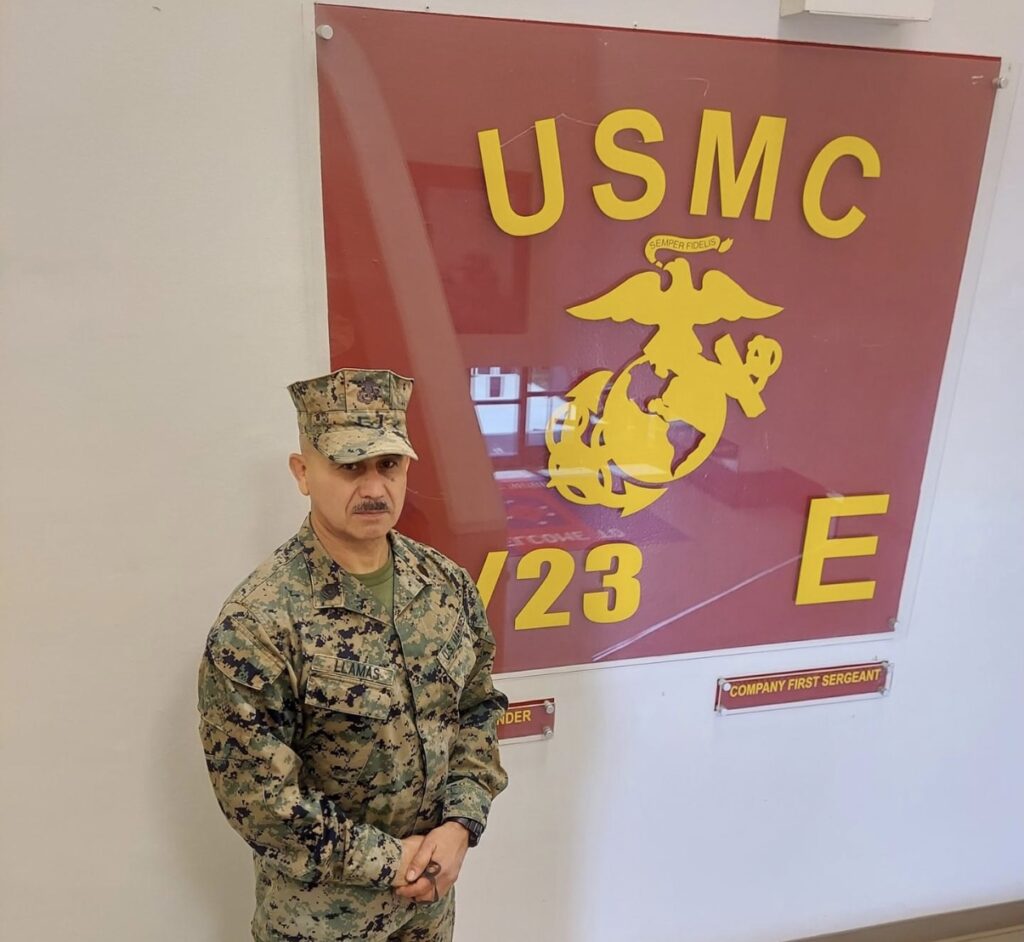 One of the two candidates running for City Council District 2 is Refugio LLamas. He has been on the council only briefly as he was appointed by a unanimous vote in January 2021 after the former mayor, then councilman Tom Faria, left the seat vacant after winning the 2020 mayoral election. LLamas is a former, local business owner of a pet shop called Marinas Pet Supplies.
LLamas recently retired in 2021 as a Gunnery Sergeant Marine Corps veteran who now currently works for Merced County as the Veteran Service Officer. He served a total of 27 years in the Marine Corps with the majority of that service as an infantry Platoon Commander. He also served as a Foreign Military Advisor for Guatemala, assisting with transnational organized crime.
His experience goes beyond private business and military service as he served on the Los Banos Planning Commission in 2014 and 2018. In 2016, LLamas served on the School Oversight Board for Creekside Middle School.
According to LLamas' campaign literature, he believes in government transparency and that "all residents have equal access". He has taken an active role in trying to find a solution to the homeless encampment issue by the Rancho Mobile Home Park. Recently stated in a council meeting that the homeless crisis is the most pressing issue facing the city and needs immediate attention.
LLamas' voting record includes firing both former City Managers, Alex Terrazas and Josh Pinheiro. Terrazas had become unpopular and was fired for several reasons, which including unwillingness or inability to deal with the trash service delays in the city. Termination of Pinheiro has created much controversy and said opinion throughout the council, including LLamas' statement that "he wasn't open to new ideas from people" and "is to blame for the homeless crisis" (referring to the Rancho Mobile Home Park issues).
LLamas supports local community events, including ribbon cutting ceremonies for small businesses, Farm to Table hosted by the Los Banos Downtown Association and public hearings held by the city.
Giving out his number he will talk to just about anyone, even if they are not in his district. Vested in learning about downtown he sees it as an important topic looking ahead to the General Plan 2042's implementation.