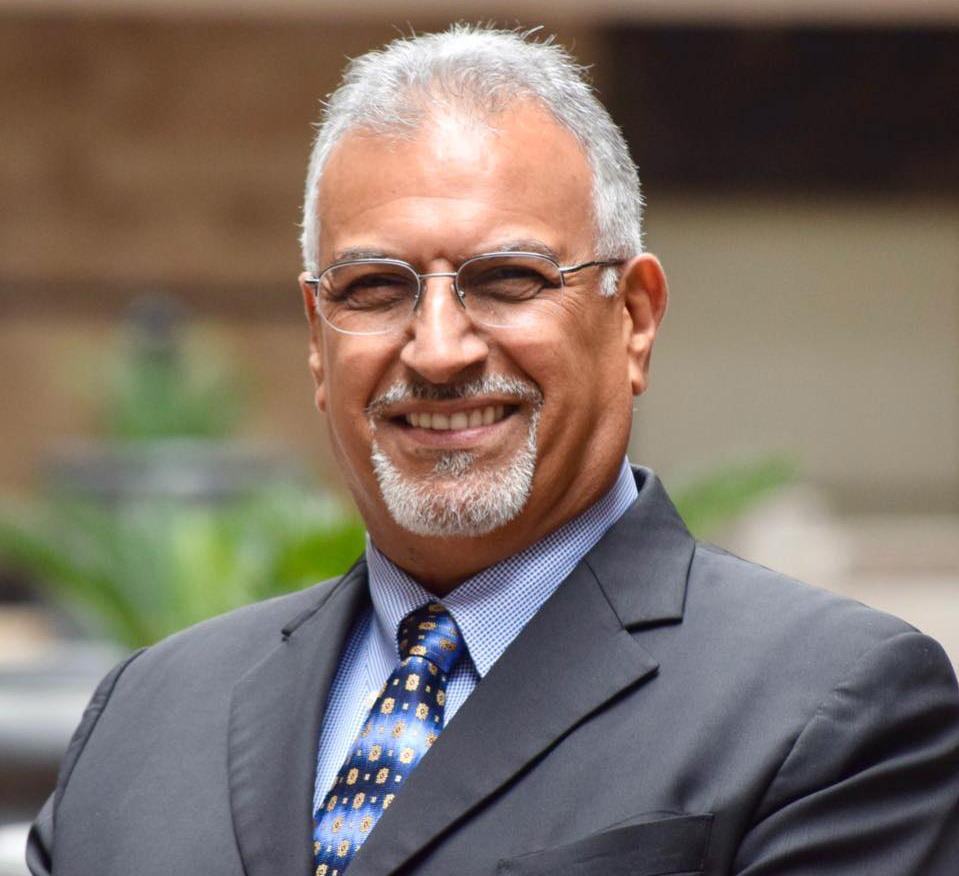 The Merced County Farm Bureau (MCFB) met with candidates vying to represent Merced County for Senate District 14 during the September Board of Directors Meeting. Following the debate by the two candidates, directors discussed each candidate at length. MCFB elected to endorse Rabbi Shor for Senate District 14.
Rabbi Shor was born in Israel, fought in the 1973 Yom Kippur War for the Israeli Defense Forces, and immigrated to the United States in 1980. Since moving to the U.S., he has owned several businesses and is now the senior Rabbi for the congregation he formed in 2004. He and his wife, Lynette, have three children and seven grandchildren together.
Rabbi Shor is passionate about the Central Valley and representing the needs of the district. His priorities include improving current water infrastructure and limiting the burdensome regulations on those doing business in California.
When asked about the endorsement, Rabbi Shor responded, "I am very appreciative to receive the endorsement of the Merced County Farm Bureau. Our farmers should have the water they require to grow the food we need."
For more information about Rabbi Shor's campaign visit www.facebook.com/shorforsenate.
About MCFB
Founded in 1917, the Merced County Farm Bureau is a non-profit, non-governmental, grassroots organization that advocates for approximately 1,000 farmers, ranchers and dairy families who live and/or work in Merced County. For more information visit mercedfarmbureau.org.