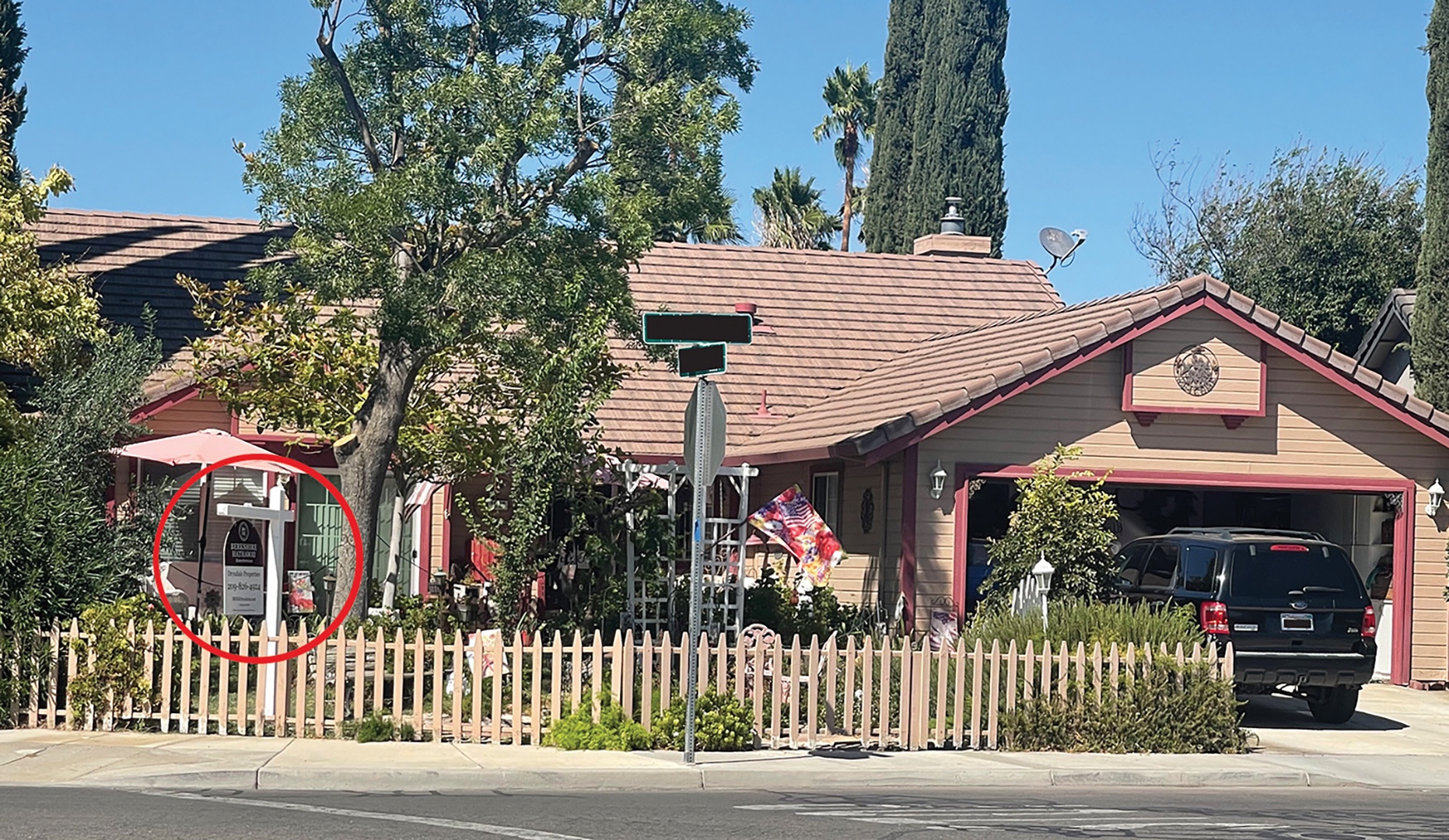 Paul Llanez files to run again, barely lost in 2020
Councilman Llamas will run for another term, faces one opponent; Jones running unopposed, so far No challengers in school board races for Areas 1, 3, 5, Martinez has not yet pulled papers in Area 7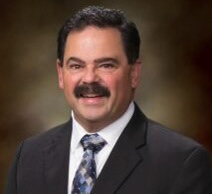 As of Thursday afternoon, August 11, 2022, Los Banos Mayor Tom Faria had not yet pulled nomination papers to run for re-election. So far, only one candidate has filed to run for mayor, Paul Llanez who ran against Faria in 2020 and barely lost by 32 votes out of over 14,000.
The mayor didn't respond to a voicemail left for him on Thursday, Aug. 11 nor a previous email to him asking if he was going to run again.
A photo of the front of his house taken on Thursday and provided by a Los Banos resident who chose to remain anonymous, shows a for sale sign in the front yard.
Additional questions were emailed to him Thursday afternoon asking if he was moving out of town, or in town and planning on running again. No response was received as of Friday morning, Aug. 12.
When reached for comment about the race Llanez said, "I'm just gearing up for campaign season. I don't know who my opponent will be. Either way I'm going to give it all I've got."
He is the president and CEO for a statewide corporation that provides emergency training, mainly active shooter training. A majority of their clients are school districts.
Other City Races
Although he hadn't filed his nomination papers, yet District 2 Councilman Refugio Llamas said he is running for another term.
"I still think I have things that I can contribute and things that still need to be done," he said when reached for comment on Thursday morning, Aug. 11.
"Los Banos is at a crossroads," LLamas added before having to cut the conversation short as he had to return to work at his new job. He will face teacher Douglas Scott Begonia, Jr. who has filed his papers to run.
So far, in the city clerk's race only incumbent Lucy Mallonee has pulled papers. But she had not yet filed. Tn the city treasurer's race incumbent Kim Tomas has not yet taken out nomination papers nor has anyone else. If no candidate runs, the city council can vote to fill the vacant position by appointment or hold a special election.
All the candidates who have pulled and or filed papers, but Llanez, have requested that their contact information, phone number and email address, not be shared. He provided both.
School Board Races
In the race for four seats on the Los Banos school board, there were no challengers for the incumbents in Areas 1, 3 and 5. In Area 7, incumbent Ray Martinez had not yet pulled papers. If no one runs for that seat the other six trustees can vote to fill it by appointment or hold a special election. Trustees Gene Lieb and Anthony Perreira provided both their phone numbers and email addresses, and Marlene Smith just provided her email address for contact by the public.
If an incumbent does not file by 5:00 p.m. today, Friday, August 12, 2022, the deadline is extended five calendar days until Wednesday, August 17 at 5:00 p.m.
Please check back later for any updates to this report.