During their regular meeting, tonight, Wednesday, August 3, 2022, the Los Banos City Council will consider increasing the annual assessment for the Los Banos Downtown Property and Business Improvement District (PBID) by 2.5%. Also, at the request of District 4 Councilwoman Deborah Lewis for a report on the LBDPBID's financial activities, Interim Finance Director Brent Kuhn will provide the Finance Department's findings for review and discussion.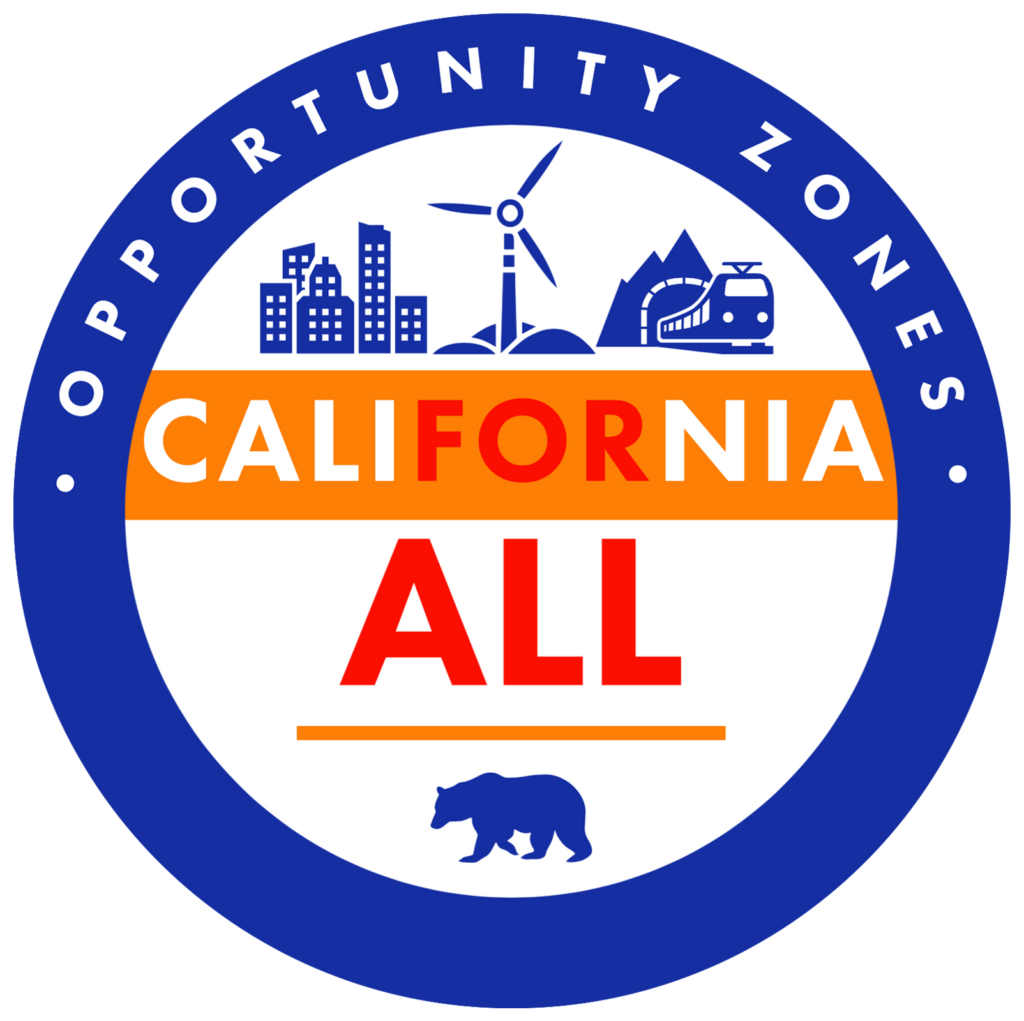 A PBID is a tool available to property and business owners to improve a downtown or other commercial area. It is a public-private partnership and is one type of opportunity zone allowed by the state designed to improve local public services, enhance economic growth, and increase services, such as security, maintenance, marketing and capital improvements, within business areas. They include Business BIDs (BBIDs) aimed at increasing business activity, Property BIDs (PBIDs) aimed at improving the district area, Tourism BIDs (TBIDs) aimed at increasing tourism, and Restaurant BIDs (RBIDs) aimed at increasing restaurant business activity, according to the Governor's Office of Business and Economic Development.
The LBDPBID is governed by the Los Banos Downtown Association according to Stacy Elms, Director of Community and Economic Development.
According to the city staff report, "On April 6, 2022, the Los Banos City Council approved the PBID Annual Report as submitted with the provision that the Finance Department provide a financial overview of the PBID financials before the annual 2.5% assessment increase could be implemented, and the item was to be brought back to the City Council."
The fun begins at 6:00 PM inside the Council Chambers at City Hall at 520 J Street. Those wishing to speak during the Public Forum on items not on the agenda or on an agenda item may do so for a total of five minutes.
Residents can watch the council meeting online via livestream on the City of Los Banos YouTube channel. The agenda and agenda packet can be found on the City's website, www.losbanos.org, or by using the following link: https://losbanos.org/wp-content/uploads/2022/07/CC-Agenda-Packet-8.3.22.pdf