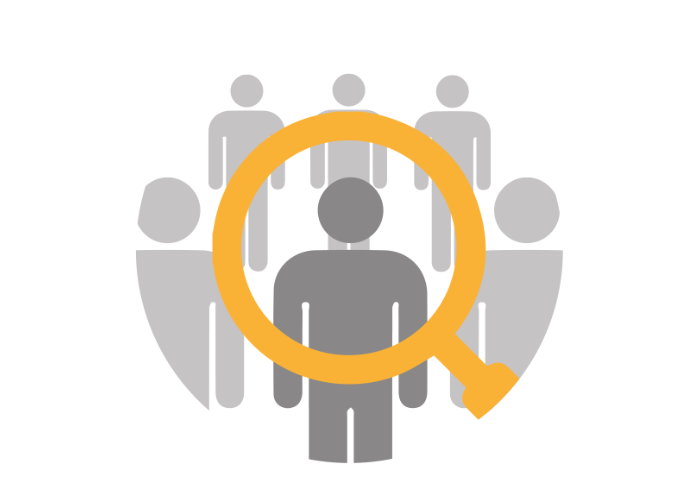 During their regular meeting, tonight the Los Banos City Council will consider hiring one of three executive search firms to help find a permanent city manager to replace Josh Pineirho who was terminated last month.
A Request for Proposal (RFP) was sent to eleven recruitment firms that specialize in public sector executive level recruitments. In response the City received three proposals from the following firms with their costs for the council to review:
According to the city staff report, the council can either direct staff to schedule interviews (either at an adjourned meeting, special meeting or the next regular meeting) with all of the three recruiting firms or in the alternative, the city council select a preferred group of less than all three to be interviewed.
Or the council can select one of the firms based upon the proposals received without conducting interviews and direct the interim city manager to enter into a professional services agreement with the selected firm.
Funds are not currently budgeted for this expense; therefore, staff will continue to analyze the fiscal impact and prepare a budget adjustment at a later date, if needed.
The meeting begins at 6:00 p.m. inside the Council Chambers at City Hall located at 520 J Street. The public can speak on this item, #9. The meeting can also be viewed online via livestream on the City's YouTube channel.
City-Mgr-Recruitment-9-LBCC-07.20.22