In the race for the Los Banos City Council District 2 seat, challenger and local teacher Douglas Begonia, Jr. was leading appointed incumbent Refugio LLamas as of the latest results update on Wednesday morning, Nov. 9 at 12:37 a.m.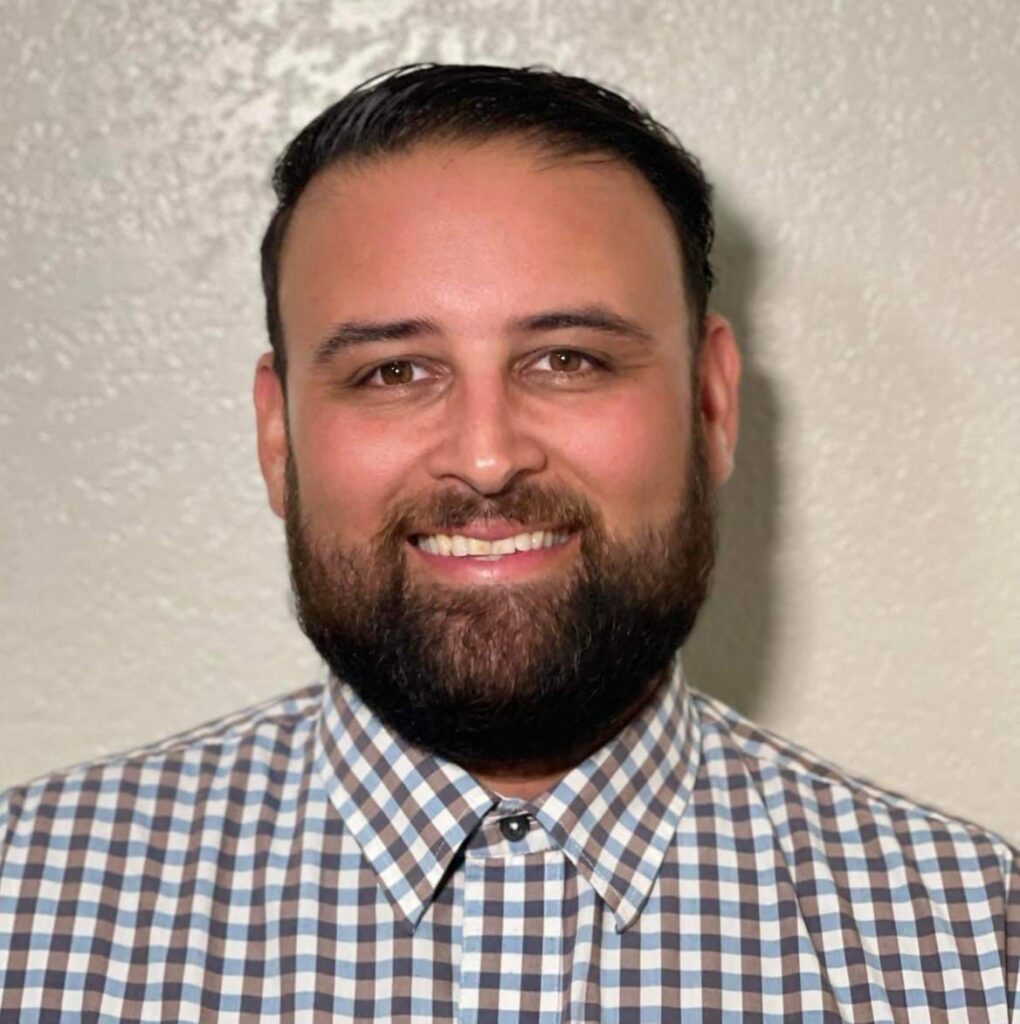 According to the Merced County Elections website, with 100% of precincts reporting, Begonia had 575 votes to 391 for LLamas or 58.7% to 39.9% of the vote. There were also 14 write-in votes for about 1.4% of the vote, but there was no certified write-in candidate running in the race so those won't count.
When reached for comment following the initial returns which showed him in the lead just after 8:30 p.m., Begonia responded simply, "Looks like a great start!"
Wednesday morning, following the latest results update, he shared additional comments.
"I feel humbled and honored to have had so much support from our community throughout this campaign and on election day. I am excited, and ready to get to work for our city," Begonia added.
When reached for comment about the election results Mayor Pro Tem Ken Lambert responded, "Well, I was a little disappointed in voter turnout city- and nationwide, but we move forward. As for Mr. Jones' and Paul's (Llanez) races, I want to congratulate them both. But I have to say I was impressed with Mr. Davis' write-in."
"On Refugio's and Doug's race this could have gone either way," he continued. "But I do look forward to learning a little more about Doug and working with him on the council."
"Paul, I believe will be a great asset to our city moving forward and I look forward to working with him myself, once everything is finalized and certified, and sworn in," Lambert added.
Please visit www.losbanosenterprise.com for the latest results in this race.