Instructions issued to identify correct ballot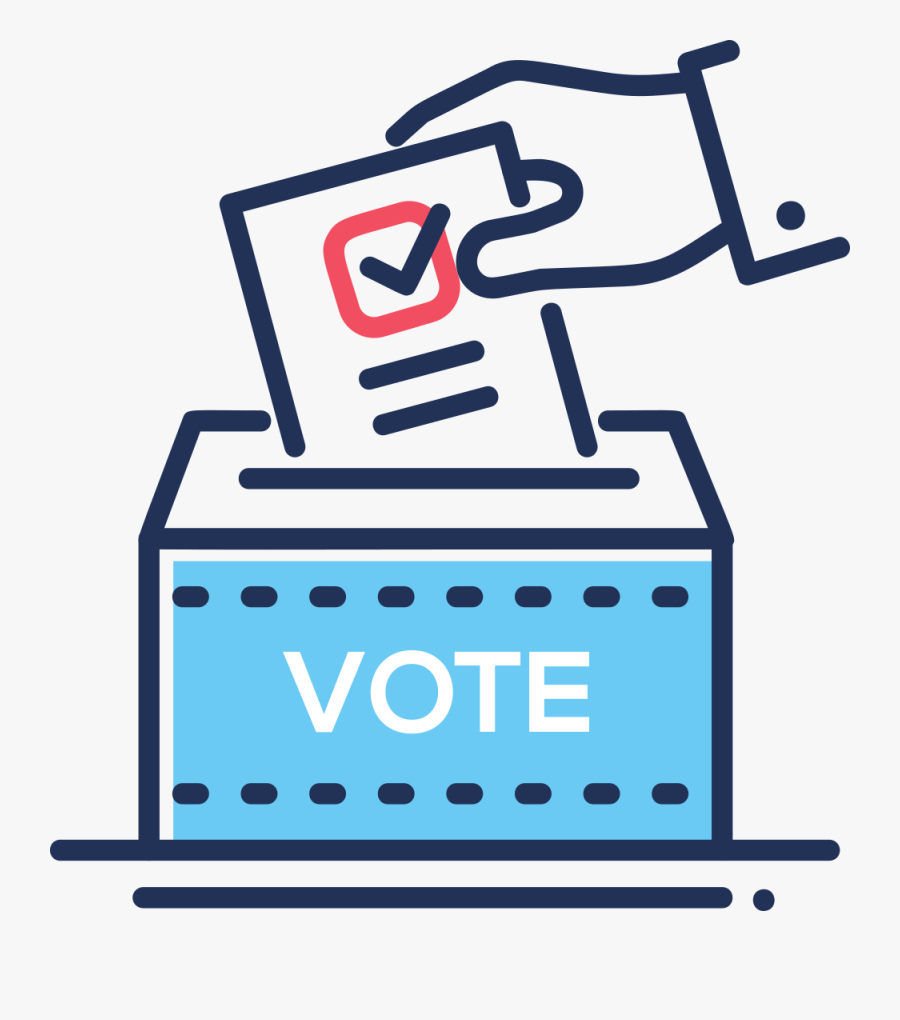 It was discovered last week that errors were made in vote-by-mail ballots in one precinct for the Los Banos Unified School District Area 7 election. Those ballots were voided, and new ones mailed out this week.
County officials released a statement about the matter that reads, "The Merced County Board of Supervisors, Executive staff and Elections personnel are aware of issues existing with some ballots that have been mailed out for the 2022 General Election. Mapping issues associated with the redistricting process have resulted in some ballots containing incorrect local races. County staff is currently assessing the scope of the issue and will work quickly to put an action plan together to remedy the situation. Merced County is committed to safeguarding the integrity of its elections and will work diligently to resolve the issues identified."
Los Banos Precinct 516-0
An additional press release was issued about an error that was identified in the vote-by-mail ballots for Precinct 516-0 that were printed without the Los Banos Unified School District Area 7 contest included. The ballots have since been voided and replacement ballots were mailed out on Monday, Oct. 10.
The press release reads, "Merced County Elections Office has issued letters to the registered voters affected by this error, providing instructions on how to identify the correct ballot to complete and return. Voters should look for:
• The Los Banos Unified School District Area 7 contest listed on the ballot; and
• A #2 located on the outside of the Vote-By-Mail envelope
Additionally, the Elections Office will review each ballot submitted from Precinct 516-0 to ensure that voters returned the correct ballot. If an incorrect ballot is returned, the Elections Office will reach out to the voter to assist with returning a correct ballot.
Note: Voted ballots must be returned in person no later than 8 pm on Election Day or postmarked on or before Election Day and received within 7 days to be counted.
For more information regarding Merced County Elections, please visit our website at www.mercedelections.org."
The Area 7 contest is between incumbent Ray Martinez and challenger, retired teacher Dayna Valadao. The election is November 8.