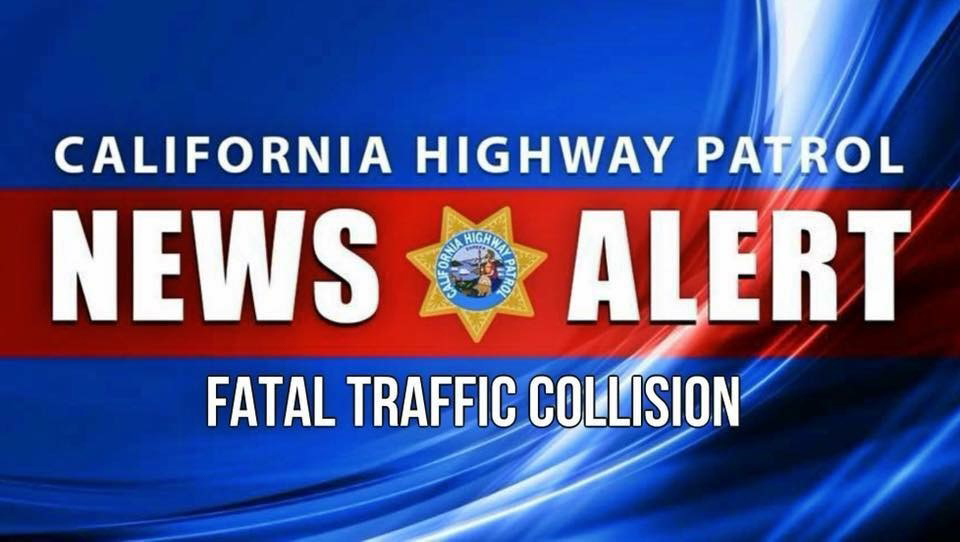 On November 16, 2023 at 1741 hours, Fresno Communications Center (FCC) received a 911 call of a vehicle versus pedestrian traffic crash in the area of Avenue 320 and Road 132. Officers from the California Highway Patrol (CHP) Visalia Area responded to the scene and investigated the traffic crash.
It was determined a male pedestrian was walking eastbound on Avenue 320 west of Road 132. At this time, Mr. David Zamora was driving his Land Rover eastbound on Avenue 320 approaching the pedestrian. For reasons unknown, the pedestrian was within the eastbound lane and struck by the Land Rover. The pedestrian succumbed to his injuries as a result of this crash. Mr. Zamora and his passengers were uninjured.
The cause of this traffic crash is still under investigation. Alcohol and/or drugs do not appear to be a contributing factor. For media inquiries, please contact the CHP Visalia Area Public Information Officer (PIO) Johnny Woodrow at (559)734-6767.