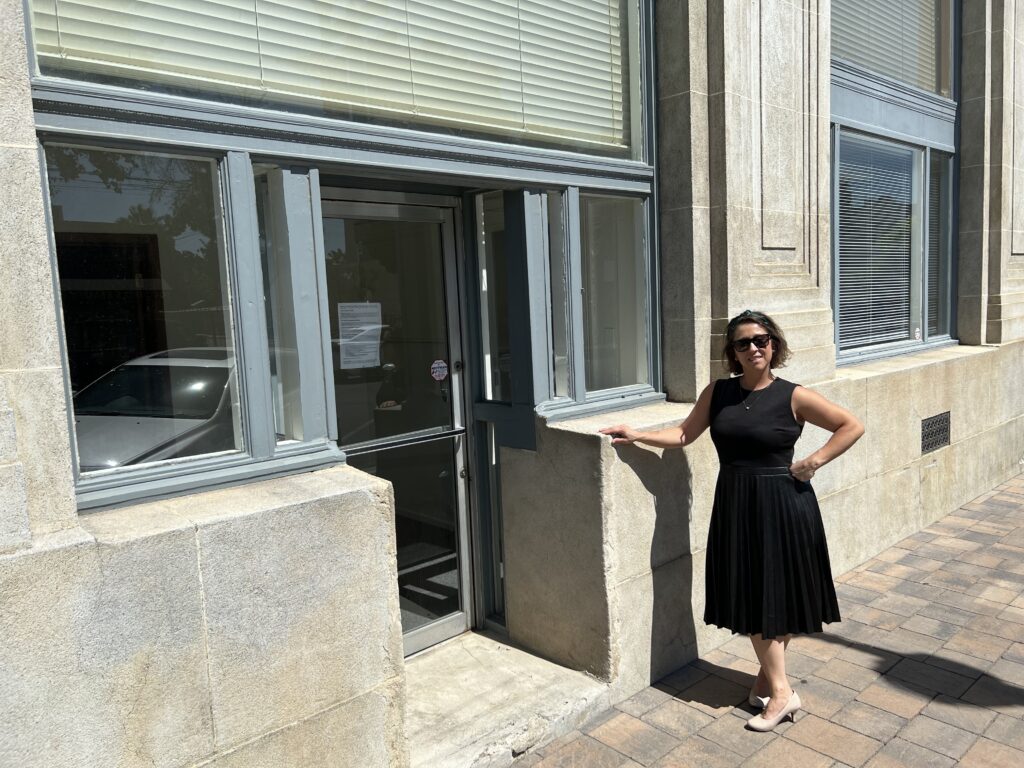 After a literal nationwide search with 25 applicants from as far away as Georgia and New York, it is with great pleasure that owner, Michael Braa and I introduce the new editor of the Enterprise is a native of Los Banos, Tisha Blackwood-Freitas.
Born and raised in Los Banos, Tisha graduated from Los Banos High School then moved to New York for ten years where she graduated with a Bachelors' degree in Sociology and a Master's in Education.
Upon the birth of her son Michael, she began to long for the small rural city she called home. As a teacher, she and Michael would frequently visit Los Banos, and during a visit in the summer of 2007, she reconnected with an old high school sweetheart, Matthew Freitas. Soon they were married and welcomed two more children: Siena and Joseph. And so, their lives began together in Los Banos, built on the core values of Faith • Family • Freedom • Entrepreneurship. She believes success is possible when you have a strong will to serve God and your community and a strong network to support your efforts.
A Mompreneur is a great way to summarize Tisha's ambitious life. She adores her family, showing much respect to her husband for supporting all of her goals and dreams. With his support, she has dedicated her life to serve and advocate for her community. Tisha is trained as a master educator, sociologist and business developer. These skills and experiences propelled her into opening and operating various organizations: including the first charter school of Merced County, a consulting business and a networking organization for women.
She currently operates both Tisha Freitas Administrative Consultant (TFAC) and The Valley Girl Co. TFAC is a consulting business that provides support to those who want to develop their business strategies, processes and procedures, and succession planning. In partnership with Revolution Financial Management, she helps provide financial planning solutions for businesses, families and individuals. In addition, she teaches and trains others to do the same.
The Valley Girl Co. is a membership network of women collaborating to support, promote, educate and serve our Valleys, welcoming and respecting all opportunities of those seeking to grow strong partnerships throughout the communities we serve.
Matt and Tisha, together, also own and operate MTF Farm Solutions.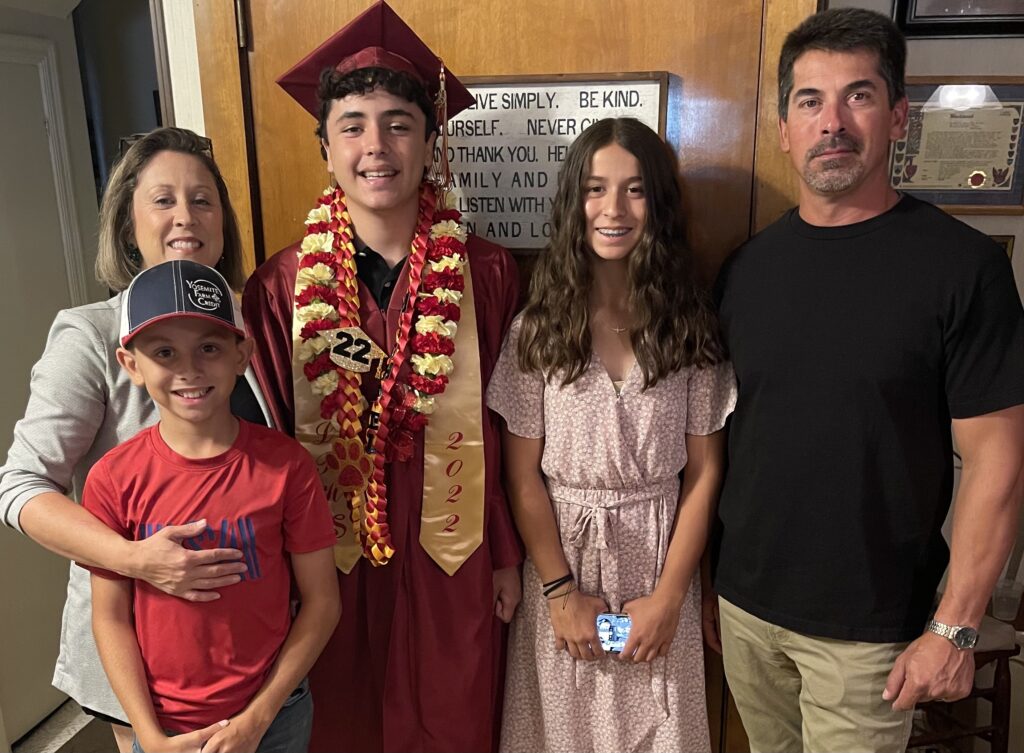 Tisha brings to the Enterprise her knowledge, skills, drive, relationships and community involvement in Los Banos to ensure the paper serves you, the residents and our readers, keeping you informed of what affects and interests you, while helping grow the local businesses and economy. We like her drive demonstrated in just her first two weeks with us in which Tisha has hit the ground running, hiring a sports reporter and helping us locate and secure office space in the old bank building at the corner of 6th and I Streets in downtown. She will soon help open and operate the office to once again, establish a local presence for the paper.
"I was excited to see in the paper the opportunity to write for the Enterprise," Tisha said. "Once I got into conversation with the publisher, I realized I wanted to explore serving in the editor position. That's because I could better serve the community in a way that we're not only bringing local news but highlighting the rich history, our youth, our traditions, our cultures, and our values so people can be more aware, and proud of the greatness of Los Banos and what we have to offer."
"I look forward to working with the community and meeting the needs and interests of our readers and my fellow residents and restoring faith in local media and this historic news source, by providing the facts and information we want and expect," she added. "I appreciate this great opportunity, and the faith and trust the owner and publisher have placed in me."
Please join us in welcoming to the Los Banos Enterprise, Editor Tisha Blackwood-Freitas. To contact her please email [email protected].