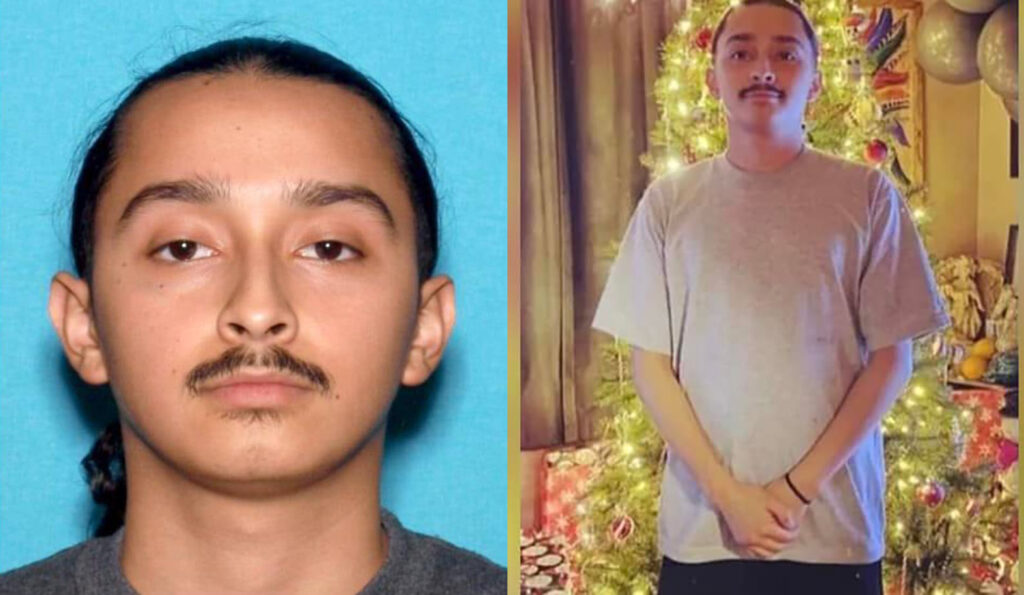 On August 26, 2022, Santana Moses Rosales was reported as a missing person by family members who have not had contact with him since August 21, 2022. According to family, it is unlike Rosales to leave the residence without staying in communication with family members.
Rosales lives in Los Banos, but he is known to frequent San Jose and Fremont, CA. It is believed that Rosales is driving his silver 1999 Honda Accord with temporary license plate 34741322, pictured below.

This is an active investigation however if you have any information regarding Santana Rosales please contact Detective Luis Beltran at (209) 827-2536 or the Los Banos Police Department at (209) 827-7070.