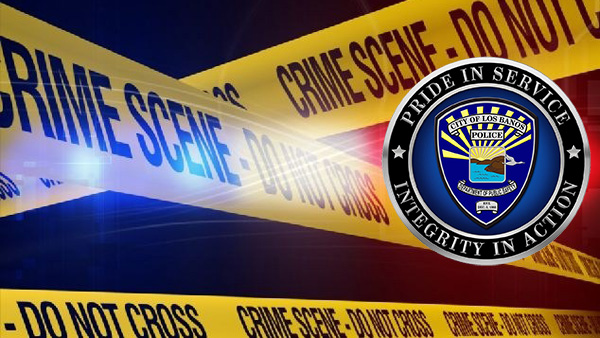 Last Wednesday, at approximately 7:55 p.m., the Los Banos Police Department responded to the area of W. J and Pennsylvania Street regarding a shooting. Officers arrived to find shell casings in the roadway and a house, along with vehicles, which were struck by gunfire.
Officers contacted an adult male who was transported by family to Memorial Hospital Los Banos for treatment of a single gunshot wound. The male was determined to be in stable condition and is currently recovering from his injuries.
Today at approximately 4:25 p.m., the Police Department received calls of shots fired at the Colorado Ball Park, just a few blocks away from Wednesday's shooting.
Witnesses reported seeing several males fleeing the area in a silver vehicle on Colorado Avenue shortly after the shooting. Both incidents are still under investigation and at this time we are trying to determine if they are related.
No injuries were reported today and Detectives are asking anyone with information to contact Detective Michael Neal at (209) 827-2520 or Detective Luis Beltran at (209) 827-2536.
To leave an anonymous crime tip call 209-827-2545. If you have access to a computer and the internet you can also leave an anonymous tip at the Police Department's web page at www.losbanos.org. At the bottom of the "Contact" page simply click on the "report graffiti and other crime" link or visit the Merced Area Crime Stoppers by telephone at 1-855-725-2420, or at www.mercedareacrimestoppers.org