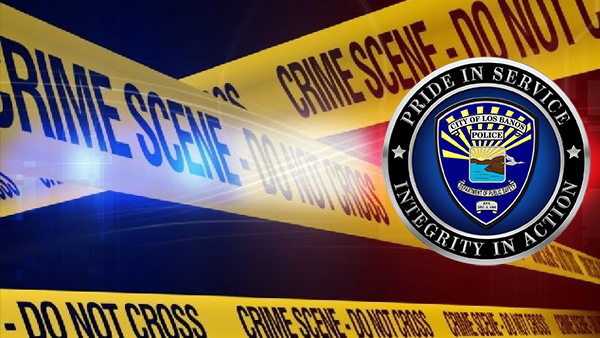 On August 16, 2022 at approximately 7:25 p.m., the Los Banos Police Department responded to a residence in the 2200 Block of Canal Farm Lane for a report of a shooting.
When Officers arrived, they located one victim, a 39-year-old male, suffering from a gunshot wound to his body. The victim was alert and able to communicate with emergency personnel, who provided medical aid until advanced medical services arrived. The victim was air-lifted to an area hospital and is currently in stable condition.
Detectives responded to the scene and confirmed that the shooting occurred at a residence on Canal Farm Lane. A search warrant was obtained, and detectives conducted a search for evidence.
At this time, this incident does not appear to be random, or gang related. Anyone with information about this crime is asked to contact Detective Luis Beltran at (209) 827-2536.
To leave an anonymous crime tip call 209-827-2545. If you have access to a computer and the internet you can also leave an anonymous tip at the Police Department's web page at www.losbanos.org. At the bottom of the "Contact" page simply click on the "report graffiti and other crime" link or visit the Merced Area Crime Stoppers by telephone at 1-855-725-2420, or at www.mercedareacrimestoppers.org