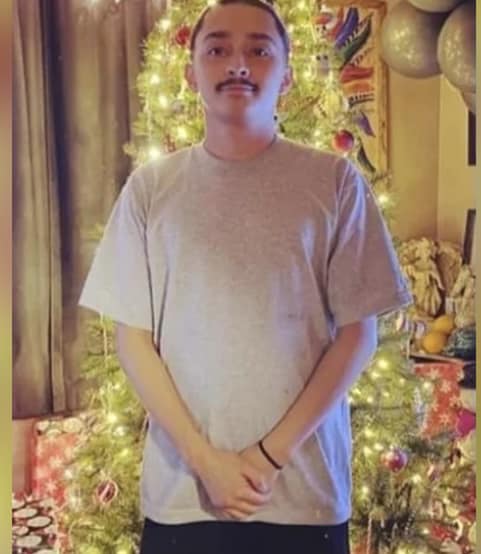 According to the Merced County Sheriff's Department, on Friday, October 28, 2022, at approximately 5:00 PM, the California Highway Patrol located a gold colored 1999 Honda Accord in the Delta-Mendota Canal just northwest of the City of Los Banos. The body of a deceased Hispanic male adult, later identified as 20-year-old Los Banos resident Santana Moses Rosales, was discovered inside the vehicle.
On August 26, 2022, Rosales was reported as a missing person by family members who had not had contact with him since August 21. According to family, it was unlike Rosales to leave the residence without staying in communication with family members. He lived in Los Banos, but was known to frequent San Jose and Fremont, CA. Los Banos Police Department investigators had been attempting to locate Rosales since and treating it as an At-Risk Missing Person Case.
Merced County Sheriff's Office Detectives are in the early stages of the investigation which is being treated as a homicide. Anyone having information related to this investigation or Rosales is being asked to contact the Sheriff's Office Investigation Division at (209) 385-7472. Anyone providing information will remain confidential upon request.