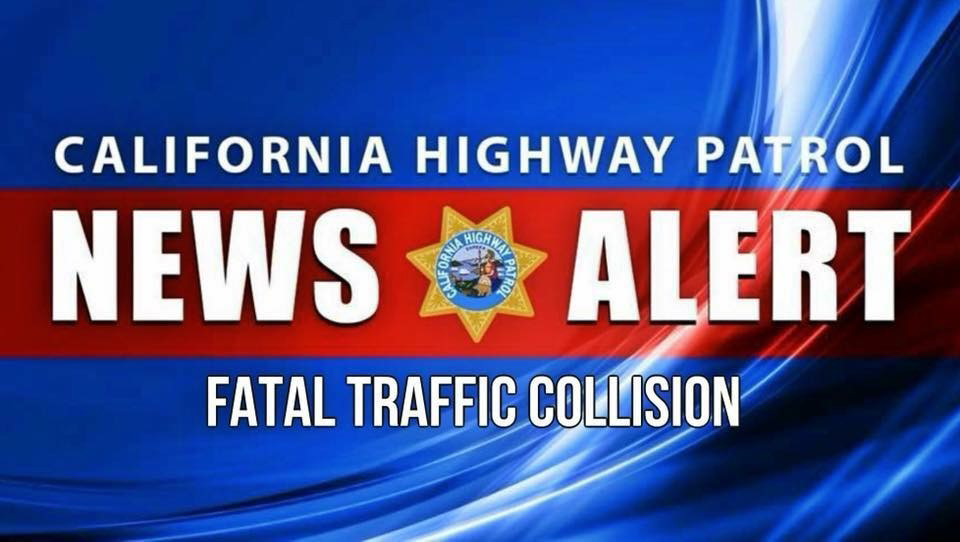 Near King City; victim not yet identified
According to the CHP King City office, a 53-year-old Los Banos Hispanic woman died when the truck she was driving was struck by a train near King City in Monterey County, Saturday afternoon Oct. 15, 2022. The victim's identity has not yet been released by the Monterey County Coroner's Office.
At approximately 1:21 PM, "a solo female adult was driving a 2021 Ford F-450 flatbed truck, westbound on an unnamed dirt road towards Cattleman Road, at an unknown speed. For an unknown reason, the vehicle drove over the train tracks the same time an Amtrak train was approaching, and the Amtrak train subsequently collided with the vehicle.
The vehicle came to rest on the east shoulder of Cattleman Road, north of Pine Valley Road. The driver was unresponsive when emergency personal arrived on scene. The driver was wearing her lap belt and shoulder harness at the time of the crash. Despite life saving efforts being performed on scene, the driver was pronounced deceased at approximately 1:33 PM. Alcohol is not believed to be a factor in this collision. CHP King City is investigating this collision."
Please check back later for any updates to this report.