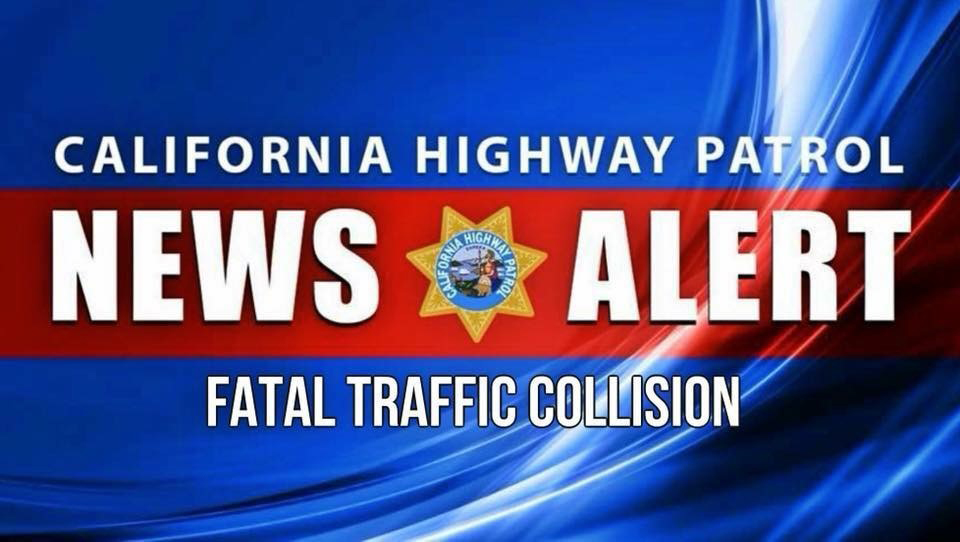 Victim identified by Coroner's Office
On October 3, 2022, at approximately 3:30 pm, Merced Communications Center (MCC) advised of a traffic crash with an ambulance responding to the area of Dickenson Ferry Road and El Capitan School Road near Merced.  The call came in as a solo vehicle into a utility pole. Officers from the California Highway Patrol (CHP) Merced area responded and arrived on the scene at approximately 3:45 pm. Upon arrival, emergency personnel had initiated CPR on the solo female occupant which later succumbed to her injuries at the scene.
During the course of the investigation, it was determined that the 55-year-old female out of Los Banos, CA was driving a 1996 Toyota Tacoma eastbound on Dickenson Ferry Road, west of El Capitan School Road at an unknown rate of speed. For unknown reason, the driver allowed the Toyota to travel off the south road edge. The driver then over corrected to the left, causing her to lose control of the Toyota and rollover before colliding with a utility pole located on the north shoulder of Dickenson Ferry Road. At some point in the crash, the solo female driver was ejected from the Toyota and was later pronounced deceased at the scene by medical personnel. The driver was not wearing her seat belt at the time of the traffic crash. Alcohol and/or drugs do not appear to be a factor in this traffic crash.
According to Merced County Sheriff's PIO Deputy Alexandra Britton, the driver has been identified by the Coroner's Office as Anna Muñoz.
This traffic crash is still under investigation and the Merced Area Office is requesting any witnesses to please contact CHP Officer Woodring at (209) 356-6600 or after hours at (209) 356-2900.
Allen D. Payton contributed to this report.