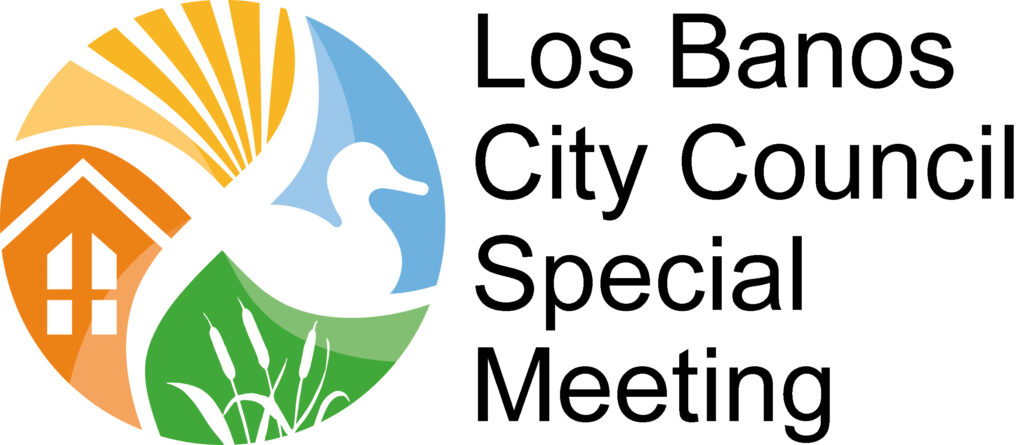 Mayor Paul Llanez has called a special, closed session meeting of the Los Banos City Council Tuesday, Dec. 13 to hold a conference with City Attorney Bill Vaughn on one potential case of anticipated litigation with significant exposure to the city and discuss appointing a new interim city manager as well as the recruitment of a permanent city manager.
The same items were discussed at the end of the council meeting last Wednesday night but there was no action to report out.
Current Interim City Manager Greg Wellman is limited to working a total of 960 hours in his retirement and that time for Los Banos is quickly coming to an end. The council must decide to replace him with another interim appointment or appoint someone to the permanent position. It is expected another interim city manager will be appointed temporarily until a permanent city manager is hired.
The meeting will include a Public Forum portion, prior to the closed session, for residents to speak to the council on items not on the agenda. If any action is taken, the mayor or city attorney will report out following the conclusion of the closed session.
The meeting begins at 5:00 p.m. inside the Council Chambers at City Hall, 520 J Street. It can be viewed livestream on the City's YouTube channel.
LBCC-12-13-22-Special-Mtg-Agenda