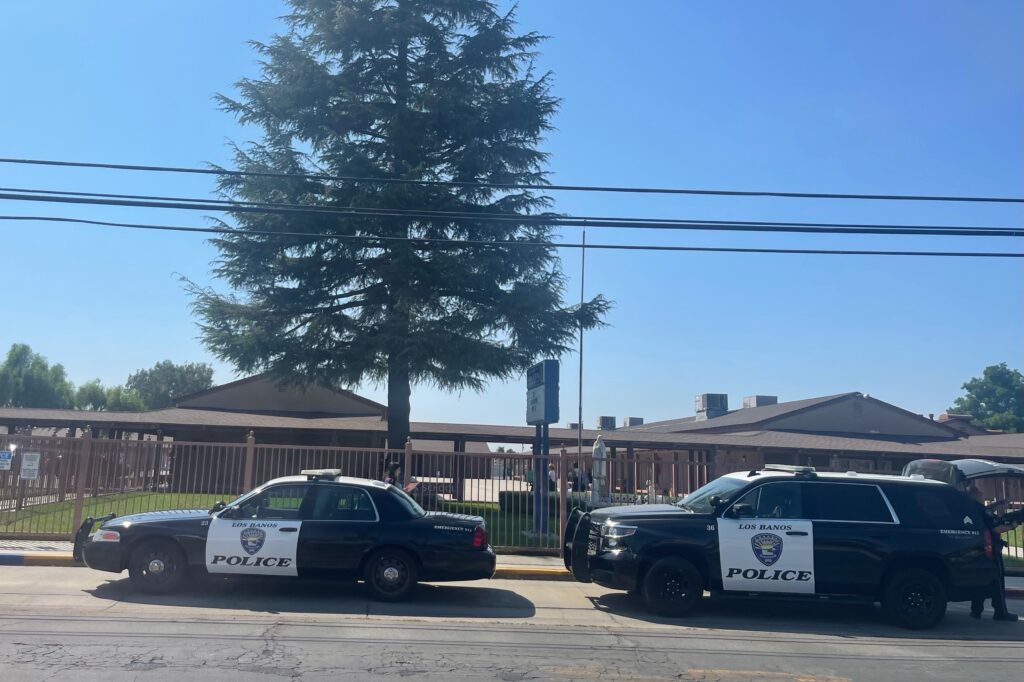 "Thanks be to God. Through challenges our community continues to shine"
On Thursday, September 8, 2022, Our Lady of Fatima School (OLF) was placed on a precautionary lockdown, a few minutes prior to dismissal, due to an ongoing investigation in the surrounding neighborhood. It was quickly resolved as police took the suspect into custody.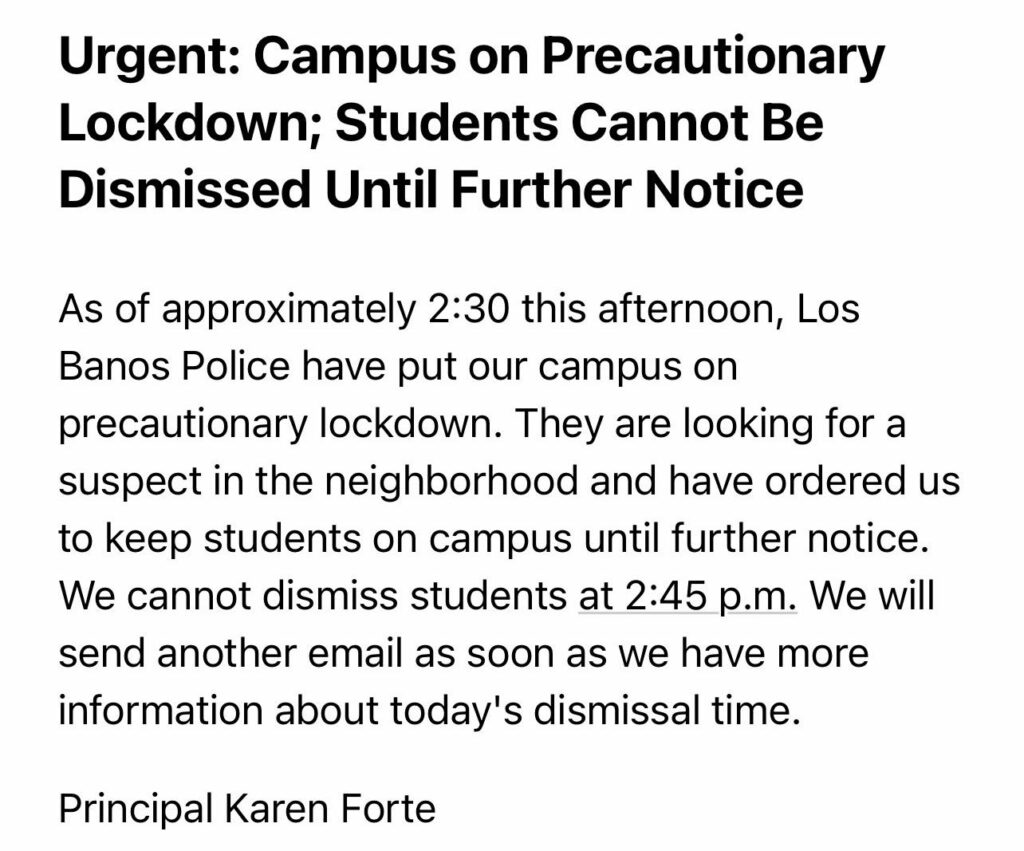 According to Los Banos Police, "at approximately 1:47 p.m., the Los Banos Police Department responded to the 300 Block of L Street regarding a court order violation. Officers learned the adult victim had a domestic violence criminal protective order against 42-year-old John Robert Desa of Los Banos, who was reported to be at the victim's residence. Upon officers' arrival, Desa was observed running from the area, south towards Pacheco Boulevard.
Officers set up a perimeter and a drone was deployed by one of the Department UAS operators, Sergeant Ramon McDonald. During a backyard search, Desa surfaced and attempted to run again, however the drone followed Desa to the backyard of a residence in the 1500 Block of 4th Street. Desa attempted to barricade himself in a shed to avoid arrest, however Officers eventually made entry and found Desa unresponsive apparently suffering from heat exhaustion.
Medical personnel responded to treat Desa and transport him to the Los Banos Memorial Hospital. Desa is currently in custody at the Merced County Main Jail, without bail, charged with violation of parole conditions, violation of an order to prevent domestic violence and resisting arrest."
A message was sent out to parents by school principal, Karen Forte which read, "Urgent: Campus on Precautionary Lockdown; Students Cannot Be Dismissed Until Further Notice. As of approximately 2:30 this afternoon, Los Banos Police have put our campus on precautionary lockdown. They are looking for a suspect in the neighborhood and have ordered us to keep students on campus until further notice."
When asked about the lockdown, Forte stated, "We periodically do campus-wide lockdown drills to prepare for such incidents, and during today's lockdown we saw that this preparation was effective. Our staff acted swiftly to ensure students' safety, just as we'd practiced, and I am proud of our school's response. We are also especially grateful for the support from Los Banos Police to protect our campus."
In a follow up letter sent out to parents and staff Forte ensured the community of her ongoing safety measure plans by enhancing communication channels with parents.
"Next week myself and our Campus Police Officer Miriam Rivas will attend a School Safety Symposium in Sacramento, led by the FBI and Sacramento County Sheriff," Forte shard about her plans. "We look forward to learning more about best practices for keeping our campus safe."
The Los Banos Police Department thanked "the members of the public that brought out water to our officers at the conclusion of this event. We are so grateful to work for a community filled with such great people."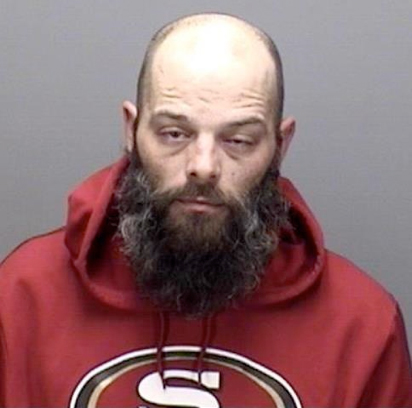 According to crimevoice.com, recentlybooked.com and localcrimenews.com, Desa has a history of arrests dating back to 2007 including for possession of burglar's tools and receiving or concealing stolen property in 2015, attempted commercial burglary, felony vandalism and resisting arrest in Los Banos in February 2020 and for violating a domestic violence court order just last month.
Author's Note: As a parent of two children who attend OLF, I'd like to express my sincere gratitude to Ms. Forte, staff, parents and LBPD for protecting our children physically and mentally. Both of my children expressed that they felt well taken care of and although they were scared, felt protected by the school community and knew the police were protecting [our] campus. I commend Principal Forte for her ongoing dedication and leadership in school safety efforts. Thanks be to God. Through challenges our community continues to shine.
Allen D. Payton contributed to this report.