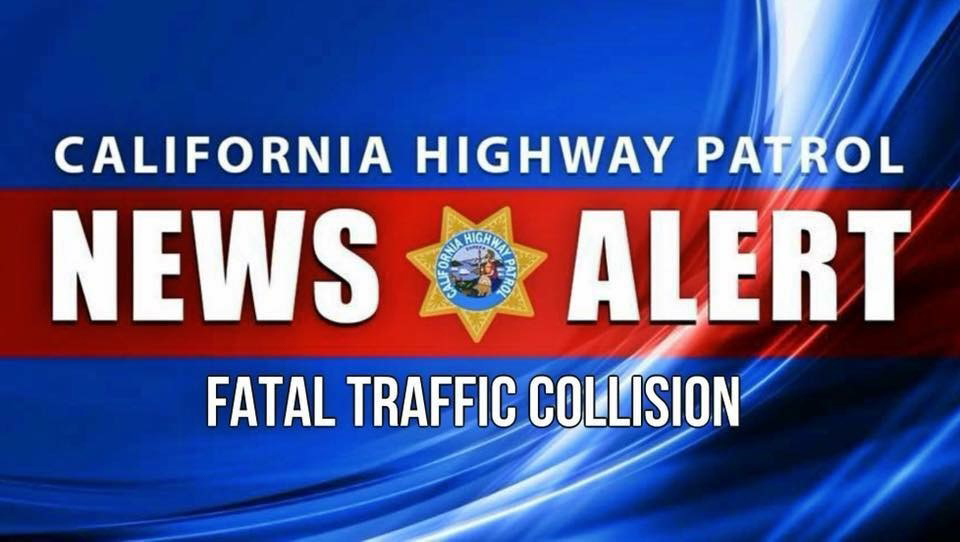 120 MPH on Hwy 152 at Delta Road
On Saturday, Nov. 12, 2022, at approximately 6:58 a.m., Merced Communications Center broadcast a call of a two-vehicle crash with an ambulance responding on westbound Highway 152 at Delta Road east of Los Banos in Merced County. CHP Officers from the Los Banos Area office responded to the scene.
This crash occurred during the hours of dawn in foggy conditions with visibility between 500 to 700 feet. During the investigation, it was determined a 2020 Autocar Garbage Truck was traveling southbound on Delta Road at the stop sign at westbound 152. A 2021 Ford Mustang was traveling westbound on Hwy 152 in the left lane approaching Delta Road at speeds greater than 120 miles per hour without any required lighting activated. 
UPDATE: According to Merced County Sheriff's Office PIO Alexandra Britton the coroner's office has identified the deceased driver as Zeferino Alvarado, age 19 of Dos Palos.
Due to the Ford Mustang's unsafe speed and inadequate lighting during foggy conditions, the driver of the garbage truck was unable to see the Mustang rapidly approaching and entered into the intersection traveling southbound on Delta Road. As a result, the front of the Mustang crashed into the left side of the truck causing the truck to overturn onto its right side, and the Mustang to become fully engulfed in flames. The driver of the Mustang sustained fatal injuries. The driver of the garbage truck, 42-year-old Rodriguez Sanchez of Modesto, was uninjured.
Alcohol or drugs are not suspected to be a factor in the crash. This crash remains under investigation.
An effort to obtain the identity of the driver from the Merced County Coroner's Office was unsuccessful and CHP – Los Banos Area PIO Shannon Stiers said they had not yet released that information to him as of Tuesday morning, Nov. 15.
Please check back later for any updates.
Allen D. Payton contributed to this report.