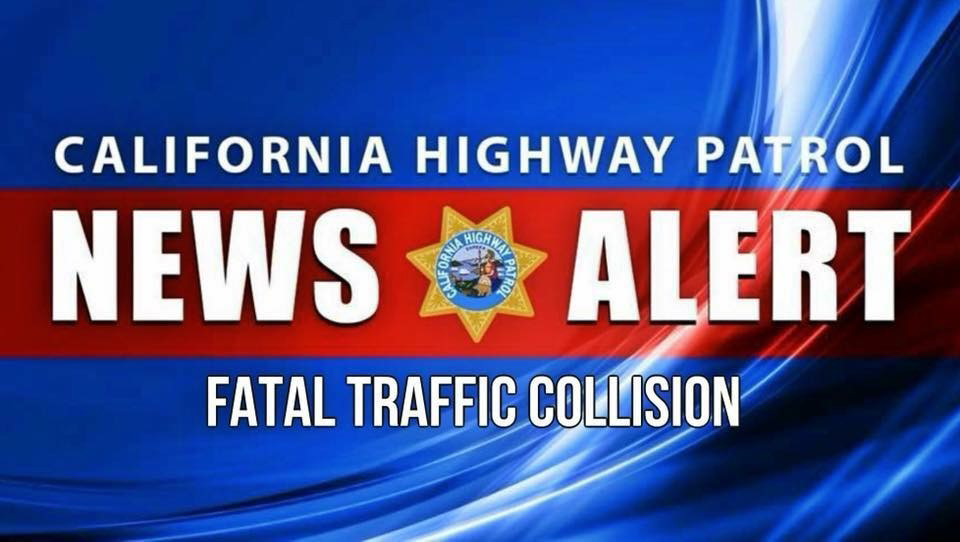 Victim is 19-year-old female
On Wednesday, October 26, 2022, at approximately 7:20 PM, CHP Merced Communications Center received a call of a crash involving a vehicle and pedestrian in the area of Henry Miller Avenue and Johnson Road. Officers from the Los Banos Area office responded to the scene.
The preliminary investigation indicates an approximate 19-year-old female from an unknown city was riding a bicycle westbound Henry Miller Avenue, east of Johnson Road in the westbound lane in the hours of darkness without any required lighting or reflectors.
Los Banos resident Maria Hinajosa, was driving a 2009 Nissan Maxima westbound with a male passenger in the car, on Henry Miller Avenue approaching the bicyclist at a stated speed of 55 mph. The front of the Nissan struck the rear of the bicycle causing the 19-year-old female to travel onto the hood of the Nissan and strike the windshield. The 19-year-old female sustained fatal injuries and was pronounced deceased at the scene. Mrs. Hinojosa and her passenger were uninjured.
Drugs or alcohol do not appear to be a factor in this crash. As of Thursday, at 12:45 p.m. the CHP – Los Banos Area public information officer said the Coroner's office had not yet released any details about the victim including in what city she lived.
Please check back later for any updates.
Allen D. Payton contributed to this report.