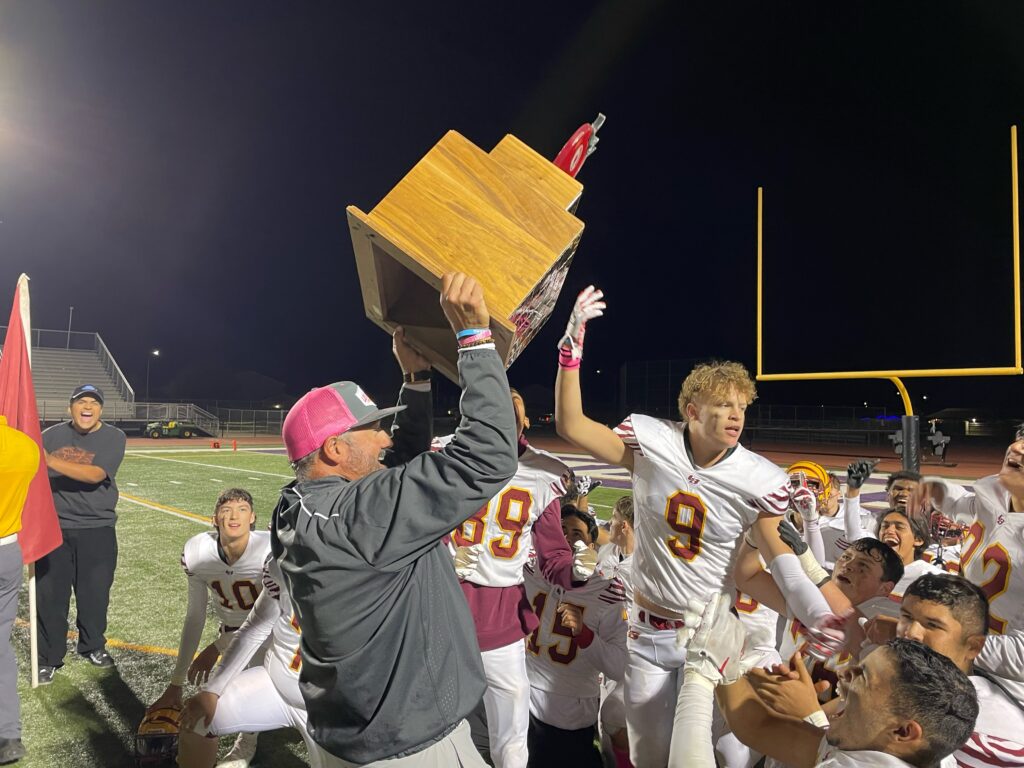 Los Banos Tigers took the W in Crosstown matchup, 49-16. The hype coming into the game was surreal, but the outcome was not really what anyone predicted.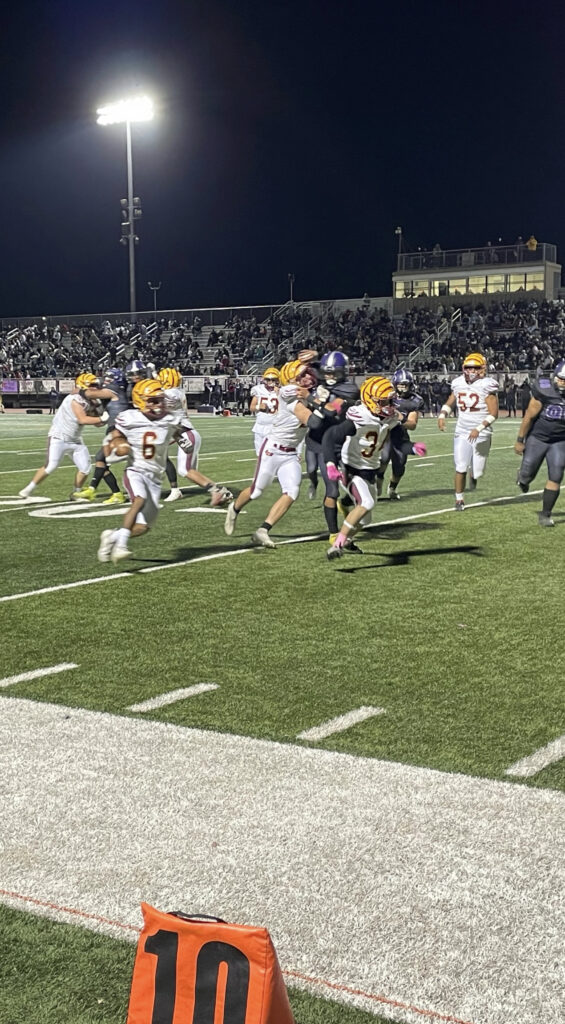 The game started off rocky for Panthers as Daniel Scott fumbled on their first possession of the game. The Tigers took advantage of that opportunity and scored on a Kayson Welch touchdown. Then another fumble by Brandon Munoz put the Tigers in position for a David Herrera touchdown.
Panthers quarterback, Aidan Huarte, threw a dime in the back of the end zone for a Pacheco touchdown to make it 14-6. Unfortunately, that was Pacheco's only score until late in the 4th quarter.
The Tigers scored a whopping seven touchdowns. Their offense really put on a show, led by David Herrera with four total touchdowns of his own. An incredible finish to a great season by the Junior quarterback.
Other players to score for the Tigers were Seniors Ayden Barcellos and Isaiah Medina. It was certainly an incredible win to finish off the season undefeated in league at 7-0, and they cleared the WAC league to secure the 1st seed in their division. Overall, what a remarkable season for the Tigers as they're riding high on an undefeated season looking towards the playoffs.