Football is one of America's greatest pastimes. With thousands of people gathering around TV screens and playing fields every football season, it's no wonder that having a home football team helps to spur pride and passion within the hearts of the local community. For Los Banos, the Tigers are one of those teams.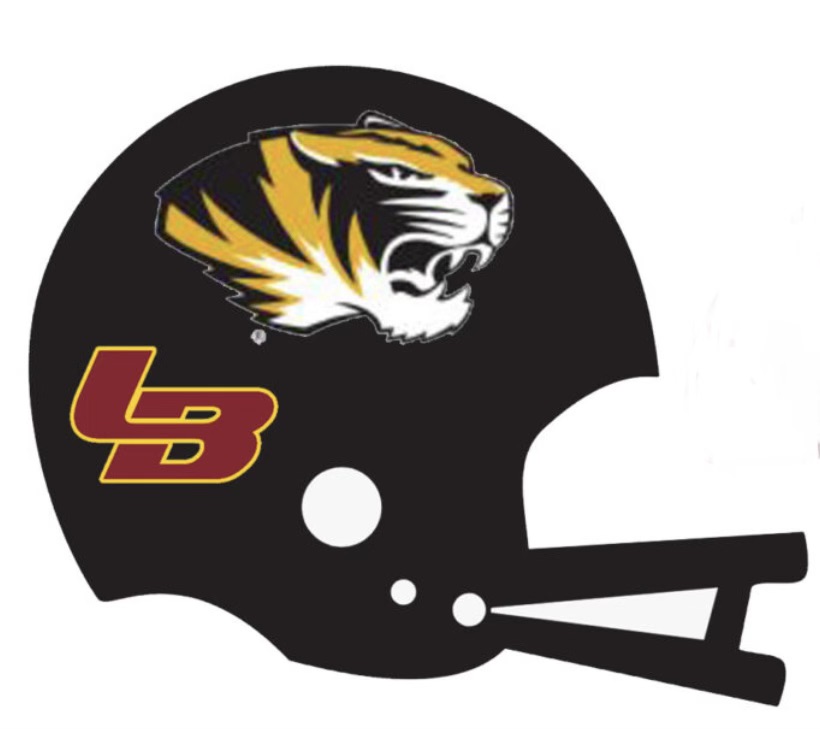 Los Banos High School Tiger's mission is for every student to achieve personal and academic success. Part of achieving that success is putting hard work into not only their grades but their athletic skills as well.
Coach Dustin Caropreso shared his thoughts on 21 years of coaching experience:
"A lot of people ask me what I get out of coaching and what I get out of coaching is that the wins are great but it's when the kids come back 5-10 years down the road and say, 'Thanks coach for what you did for me. I was going down the wrong path and you took the time to talk to me and you put effort into me and I just want to thank you for that.'" With that kind of love and support, it's no wonder the team is considered a big deal.
The season kicks off with the highly anticipated Homecoming football game, Friday, September 16th.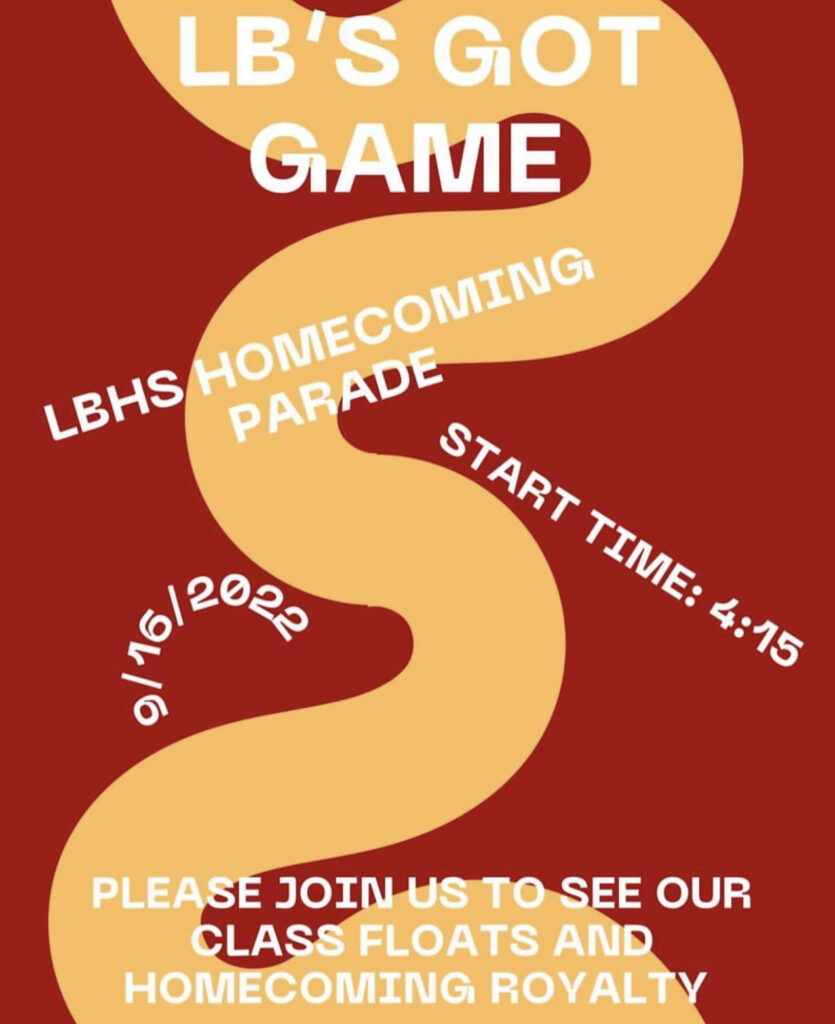 What is so special about the Homecoming football game?
The Cambridge Dictionary defines homecoming as "a celebration at school or college, usually including a dance and a football game, when people who were students there at an earlier time can return to visit" (dictionary.cambridge.org). Therefore, the Homecoming football game is a time where many past students join in to watch the game and show their pride not only for LBHS but for Los Banos itself.
"Once a Tiger, always a Tiger" is a motto seen on the LBHS' website and it stands true. Being part of the LBHS football team is a wonderful opportunity for players to dig deep into their cultural roots. As Coach Caropreso stated, "There are a lot of life lessons in football. You learn to win AND lose gracefully, you learn to work as a team, you show up on time to workouts and practices. It's a lot like life when you get out of the high school and college world. We all have to show up everyday to get paid by the end of the day and football is the same. We have to show up in order to be able to put money in the bank throughout the week so we can get paid on Friday." Spoken like a true coach with years of experience helping young minds grow and flourish, appreciate hard work and appreciate their community traditions.
This nostalgic time of year includes the downtown parade, football games, dance and the crowing of the Homecoming court. These events are highly coveted and are a big deal for the student body as the Homecoming King and Queen "court" selection is a time honored tradition, along with celebrating at the dance and parading the class floats. Indeed, a special time for the community to witness and take part in. The 2022 Homecoming King and Queen will be announced at halftime during the varsity football game, while the floats parade around the stadium (and down Main street at 4:15pm). 
Be sure to come out on Friday to celebrate and support the Tigers. You can find details below:
Friday, September 16th 
Parade starts at 4:15 
Line up on Main St. for the best view
Games
Location: Loftin Stadium "Home of the Tigers"

JV game starts at 5pm
Varsity game starts at 7pm
LBHS Tigers VS Beyer Patriots
GO TIGERS!