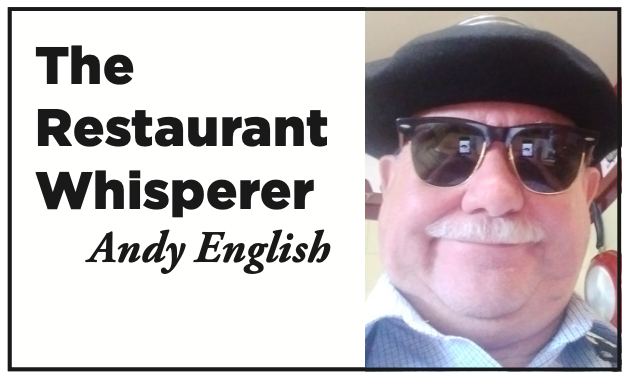 Over the course of time, this "foodie" column will take readers on a culinary journey to some of the scores of local family-owned dining restaurants in Los Banos. We will gain an objective and insightful history on the evolution of their locations and menus, including their 'hidden" menus. We will highlight their signature dishes. Most importantly we will meet the customer-facing (front of house or FOH) front line and also behind-the-scenes (back of house or BOH) hard-working people who provide you high- value meals with healthy options and delivered with excellent service. We might even share a restaurant recipe now and again. Bon Voyage!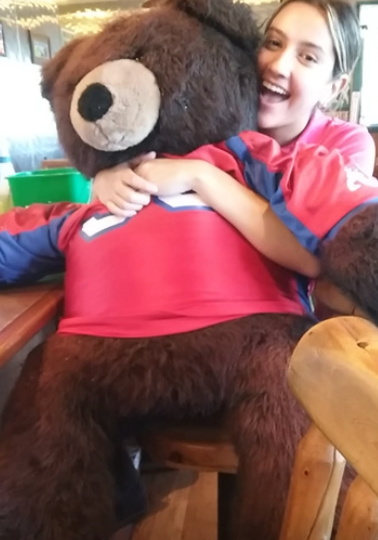 Let's start with some local history. The first restaurants in Los Banos were dining halls in country inns, boarding houses, saloons and canteens. They provided hard labor nourishment to the initial German, Irish, French, Italian, Portuguese, Spanish, French, Mexican and Chinese immigrants with trades predominantly in ranching, farming, and the railway. As the population increased and evolved, many family-owned restaurants came and went as the demographic melting pot shifted to a now predominantly Hispanic population. Many of the original immi- grants have left their mark and are still represented by many other independently owned and franchised family restaurants that have moved into the area.
This column is dedicated to you, the customer and the restaurant employees that are trying their very best to provide you with a wonderful dining experience. The restaurants 'reviewed' are in no particular order and will only be looked at based on the objective positive contribution they provide to the community. Statistically it is well documented that about 99% of all new restaurants fail within the first six months. This industry as a whole is one of the most difficult business models from an investment perspective. Many people enter and most fail. The sad thing is most investors think they can extrapolate their mother's recipes or personal food choices to a restaurant business model. That is not how it works. It requires more dedication and hours than any other business after healthcare. That's because food is required for energy sustenance, health and wisdom.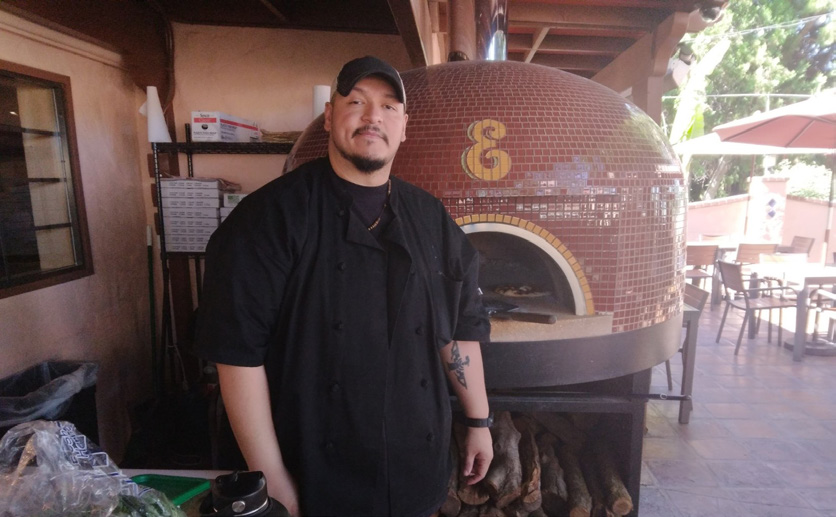 I am not a restaurant reviewer or critic. I am an objective local resident restaurant customer of local restaurants with over thirty years who has seen the best restaurant cuisine at the hardest working family restaurants come and go while the rest have languished under the protective umbrella of the goal for corporate profits. Food should be about the people, not the corporations. Food should remind you about your favorite dishes and what you culturally were brought up with. Food should be fresh and served with f lair. Food has been passionately epitomized by my favorite movie "Ratatouille". Let's start our journey together in Los Banos and enjoy the best.