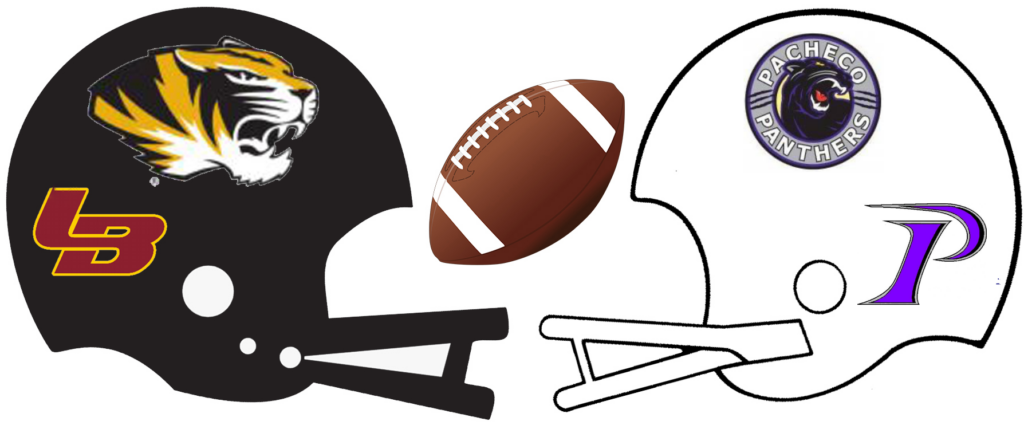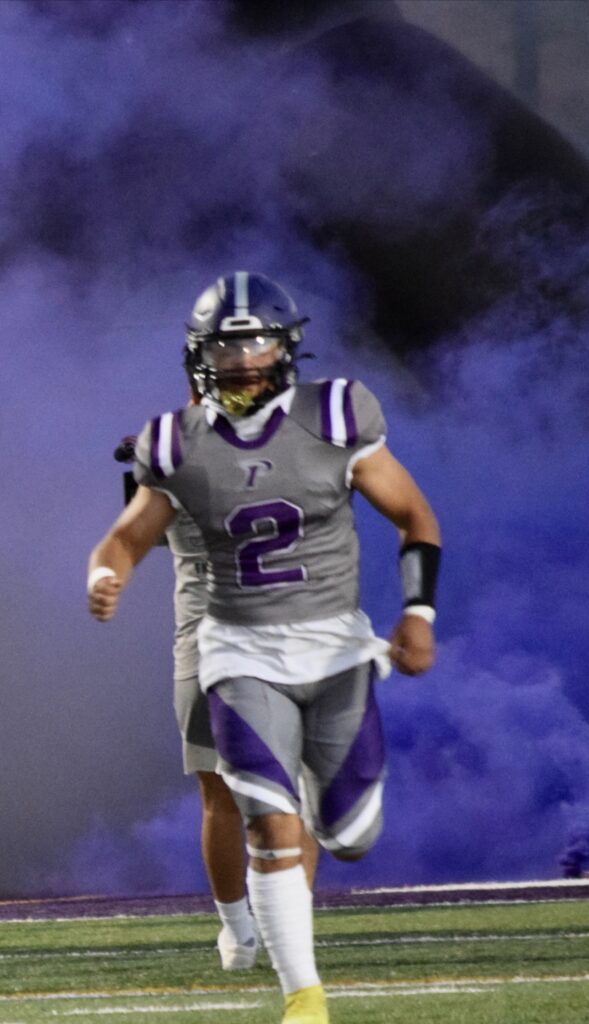 A Panther Perspective
Crosstown Clash will be the final game of the regular season for our Pacheco Panthers. The Panthers are coming into this game seeking vengeance against the Tigers given the loss that was taken to their rivals last season. It was a heartbreaker for the Panthers but Coach Siemiller is going into this game focused and ready for the task ahead of him. He knows it's a big game and not letting in the outside noise. "This is a big game for us with the league championship on the line and trying to make a playoff push, especially with the adversity we faced losing Abel Bravo and the kids having to have that next-man mentality", stated Coach Siemiller. He believes winning this game will be a great thing for the Panther's history books because the win will allow Pacheco to host their 2nd playoff appearance in school history and take the Crosstown W.
Running back/linebacker, senior Brandon De Raza and offensive linemen, Caden Hale are both excited for the game and ready to compete. De Raza explained that he was ecstatic to make an impact on his team and with facing the adversity of stepping in for Abel Bravo was hard but he molded the game plan. He explained that he and Bravo were working together when Bravo was healthy and De Raza is hopeful that he and his teammates will rally the troops and compete. Hale is ready for the spotlight this game brings and ready for the challenge ahead. With Hale and De Raza being seniors, they want to leave it all out on the field with no regrets.
The Panthers will let the noise be noise, they will let the pads do the talking.
Friday, October 28
JV Kickoff, 5 p.m.
Varsity kickoff is 7 p.m.
Pacheco Panthers Veterans Stadium