According to City of Los Banos Community and Economic Development Director Stacy Souza-Elms, development will be occurring in the future on the northeast corner of E. Pacheco Blvd. Stacy Souza-Elms and Ward Road. It will consist of a two-story medical-dental office building operated by Camarena Health and a 12- pump gasoline, service station with convenience market and attached drive-thru window, and a dog park developed by Legacy Realty Development.
Another building will house a new location for Rare Earth Coffee, plus a Day & Night Markets convenience store and a Cali Chix restaurant.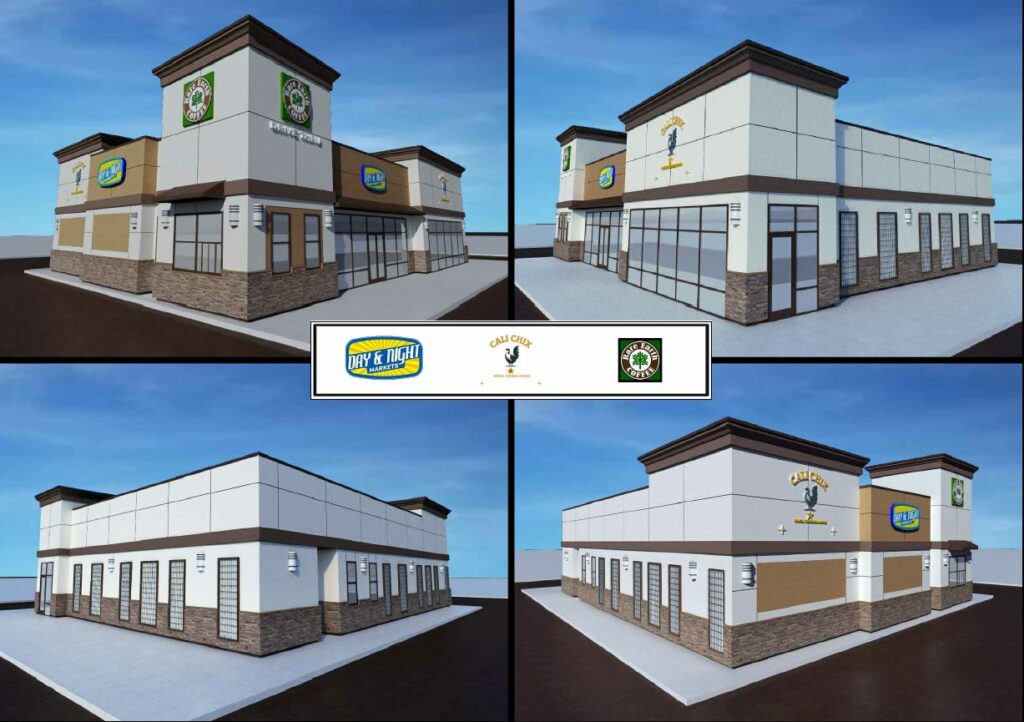 Asked when they expect to open, Trevor Beal, Vice President for Clovis-based Beal Properties, Inc. which owns all three brands said, "we're going through the permitting process, now. Hopefully, I would love to say, next summer but probably next fall."
About the three businesses he shared, "We have our convenience store, Day & Night Market going there, plus, Cali Chix, a new fried chicken-style restaurant."
"My dad and I started Rare Earth Coffee in 2014. We've been in the convenience store markets for decades," he continued. "We own the Johnny Quik Food Stores in Fresno and the Central Valley. Day & Night Markets is a new name."
"Cali Chix is brand new. The first one will open in Lemoore in about another 60 days," Beal added.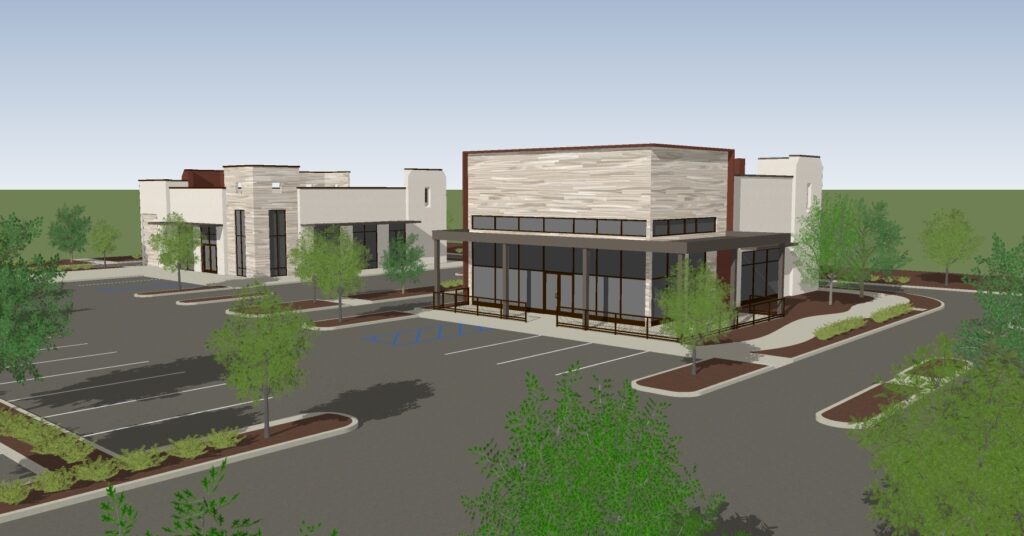 In addition, Souza-Elms shared the site plan for a new Ono Hawaiian BBQ location has been approved for the Stonecreek Plaza on W. Pacheco Blvd., where the Target shopping Center and AAA Auto Insurance are located. This location will have a drive thru to take orders and an outdoor patio. In addition to the restaurant, the developer of the building has proposed a second commercial structure, but a tenant has not been identified at this time.