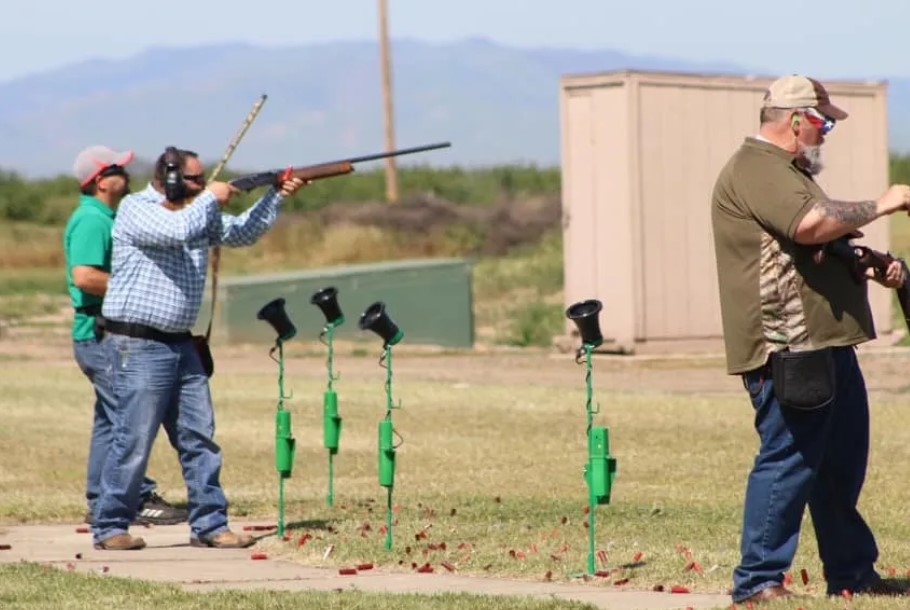 Organization still committed to "Conservation, Propagation, Law Enforcement, Education"
Next event Wednesday, Sept. 7th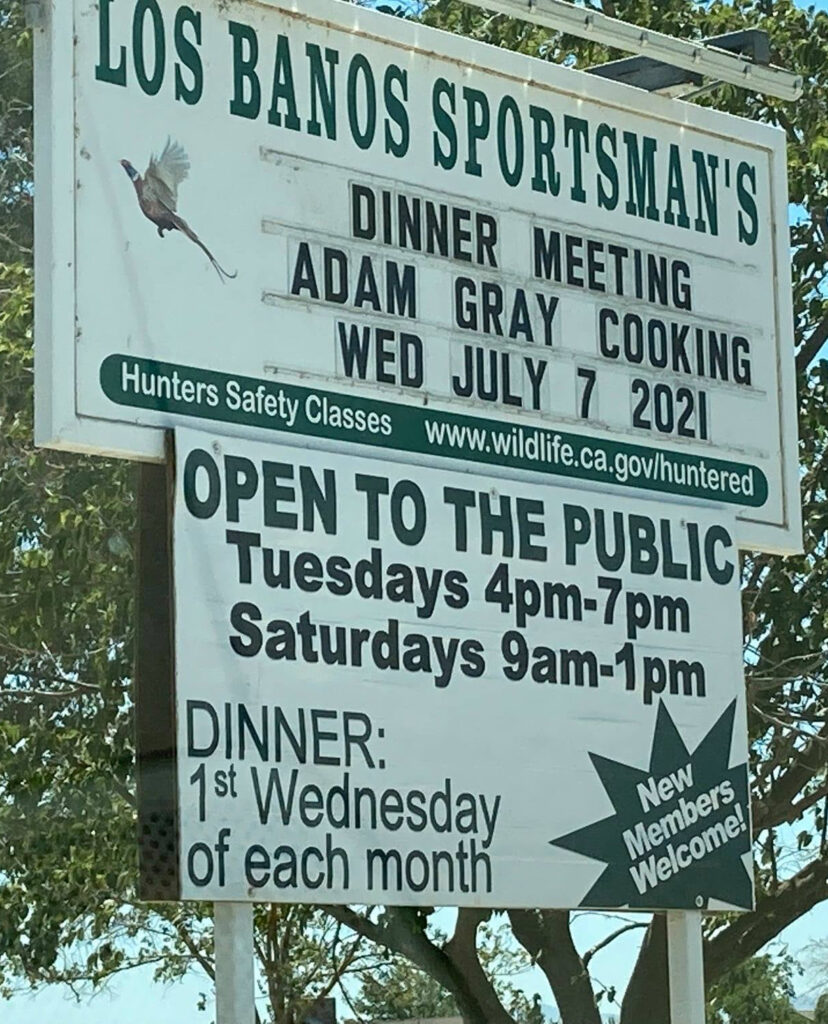 A community is only as strong as its members and organizations. Fortunately, for Los Banos, there are many organizations that keep the local heartbeat strong and community thriving. The Los Banos Sportsmen's Association (LBSA) is one of those organizations.
Formed in 1934 and incorporated in 1946, the LBSA's original purpose was to aid in the enforcement of fish and game laws and the propagation of local fish and wildlife. Now, it is one of the community's largest organizations by membership and provides scholarships, community support, and hosts monthly events in its spacious hall, complete with kitchen and bar facilities. LBSA even donates the use of their facilities to The Tiger Trap Team, a competitive clay pigeon shooting team for youth.
Considering the association's long history of community involvement, education, and support it's no wonder their original motto still stands today: "Conservation, Propagation, Law Enforcement, Education."
As hinted at, this community gem isn't just here for their good looks. Hosting a special dinner once a month on the first Wednesday, the organization truly focuses on building the local community and creating a space for merriment and conversation. Bringing in other local groups to act as chef for the month and hosting the event at their facility, they also hold a raffle with prizes that were donated by the community.
The next event will be held at their facility at 13989 S. Mercey Springs Road in Los Banos on September 7th with the Oddfellows Lodge taking their turn as chef extraordinaire. The bar opens by 6:00 pm and the raffle is held at 7:30, all inside the facility's newly acquired air conditioning system that will be sure to keep you cool despite the 106-degree heat! Tickets are $25 for members and $30 for nonmembers of the LBSA.
Want to know more about becoming a member of the LBSA? Here are the facts: Membership costs $50 per year and once a member you become privy to discounts, the monthly newsletter, and an invitation to the Food, Fun, and Guns event held annually in January.
For more information, be sure to reach out to the Los Banos Sportsmen's Association at (209) 827-3278 or visit their Facebook page.
Be sure to be there on Wednesday, September 7th for a great time of wonderful food, cool air, and fantastic community bonding!