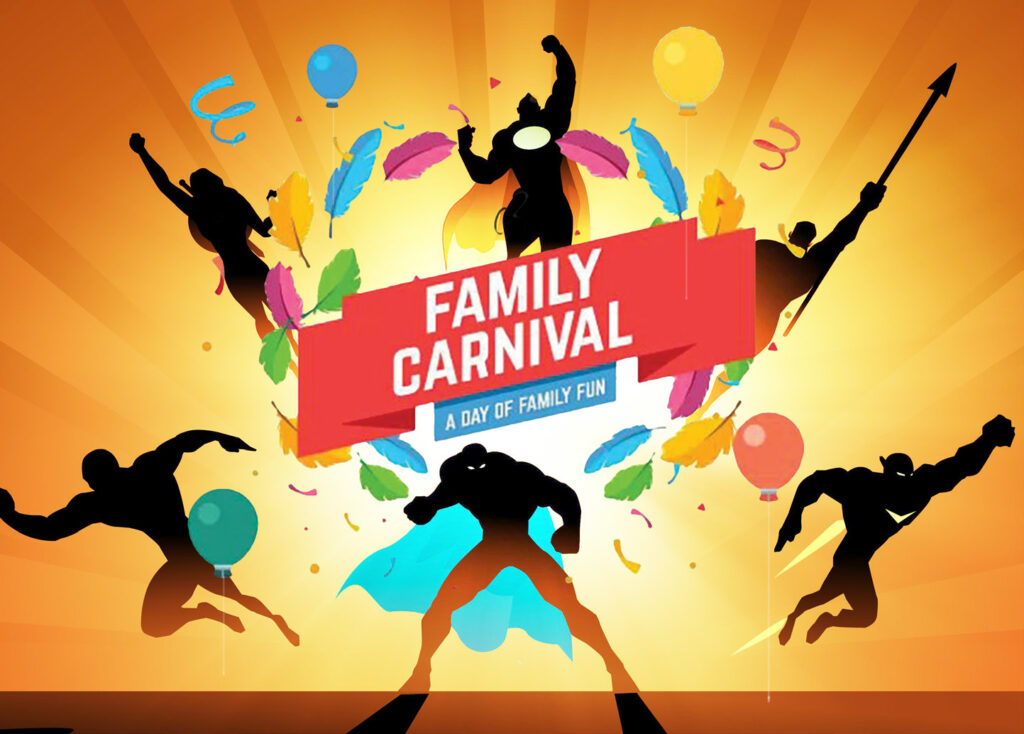 Come dressed to impress cosplay and costume – it's a family fun day!
Listen to music, see our local vendors, watch the dances and eat good food.
9 AM – 4 PM
Free Event
Talent Show – come sign up and share with the community your special talent. Ages 7-10, 11-14, and 15 and up with awards at the end of the show given out at 3pm show starts at 1:30pm.
Free Family Field Day Events
Tug of War: Gather your crew, family or friends and see who can out pull the other in a game of Tug of War
Potato Sack Race: That's right. Grab a bag of potatoes and hop on down the line the fastest
3-Legged Race: Grab a buddy and try to work as one.
Relay Race: Make a mad dash down the line, tag your friend who will balance their egg and run as fast as they can, but do not drop it or you will have to start over. Once to the other side your friends will race across the way, wheelbarrow-style to finish the race.
Sponge Toss: That's right. We will fill sponges and toss it to the other side where your teammates will fill a cup and rush it back to be tossed again.
Fun Zone
Bring the little ones and buy an unlimited bounce house and Obstacle course bracelet and play in the Fun Zone all day for $25 from PJ Mascots and Sandoval Wood Creations.
Motorcycle Show
Check out the Motorcycle Show and see all the amazing motorcycles, cruisers and sports bikes alike. One will win Best in Show – so, hang around to see which motorcycle is chosen.
Come and see all the cosplay outfits and costume, and even dress up yourself and have a good time!