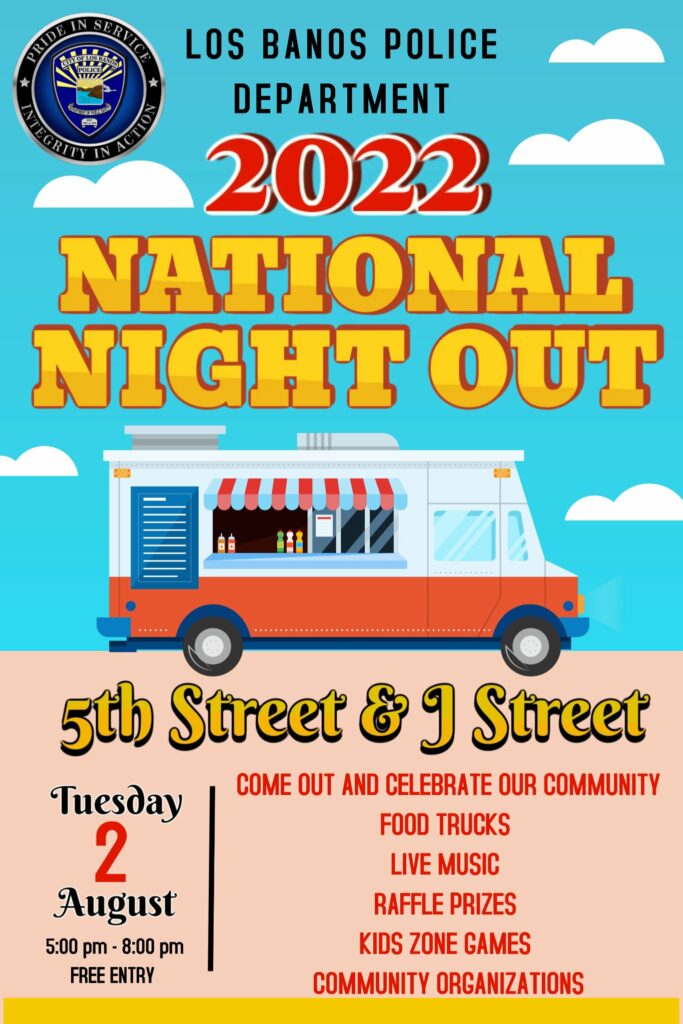 LBPD's National Night Out prep-work continues!
A big thank you to Mid Valley Disposal for their donation of a 50 INCH television! We'll be raffling this TV along with other prizes throughout the night!
National Night Out donation list continues to grow!!
Thank you to Espana's for their generous donation of SIX – $25 gift cards for our raffle. IT IS GOING TO BE AWESOME!
Have you calendared it yet? Told any friends or family?? It is going to be a good night.
Plus, food vendors, games, music and a lot more fun!
When: August 2nd 5 pm to 8 pm.
Where: In front of LBPD
We hope to see you there!!!!!!