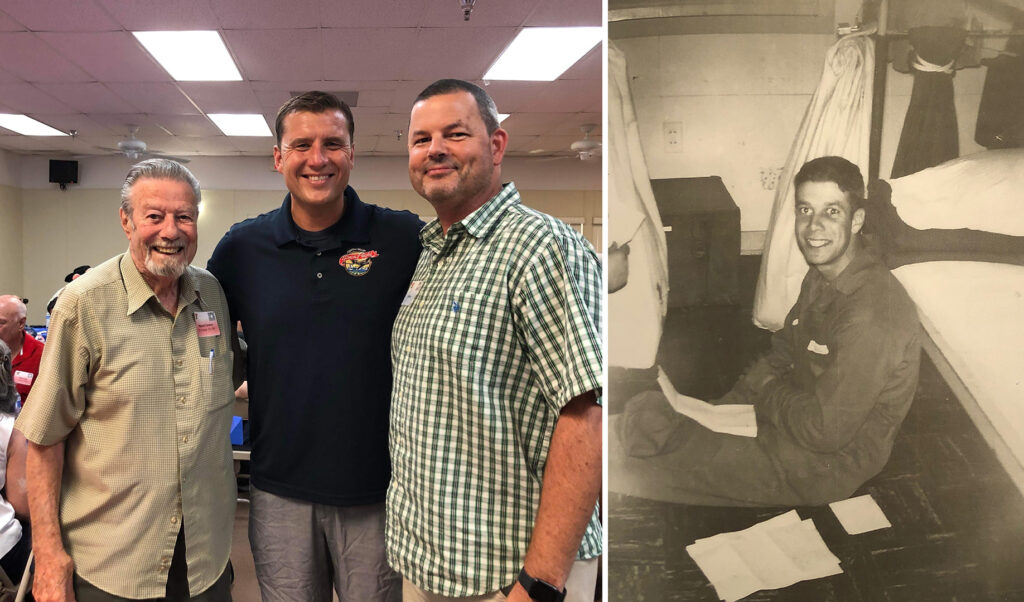 90-year-old Miguel Castro invited to visit war memorials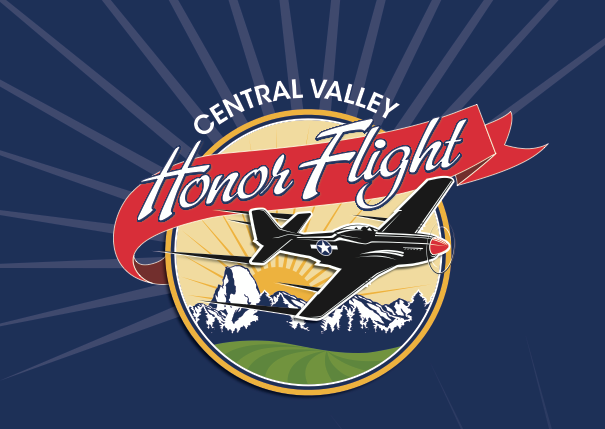 As the anniversary of 9/11 approaches on Sunday, the nation takes to remembering those who were lost during the terror attacks and, along with them, the wars that have come before and the thousands of men and women throughout America's history who have served.
One such man, Los Banos resident Miguel Castro, has been invited along with 66 other area veterans by the Central Valley Honor Flight organization to visit the war memorials in Washington, D.C. this next week.
Castro earned his U.S. citizenship by serving in the Air Force during the Korean War where he worked as part of the foreign training unit to translate for and help teach foreigners who were learning support jobs such as radar and communications. His ability to translate and communicate as well as to teach was a great aid. Those skills have gone on to support him throughout his life.
Castro is very community oriented, having dedicated over 42 years to teaching Portuguese ESL students, announcing on the radio in Portuguese since 1961 and now transmitting a radio program through radioportugalusa.com, and dedicating countless hours advertising for and working with the Portuguese community in Los Banos. He is definitely one of the heartbeats that keep Los Banos strong and thriving.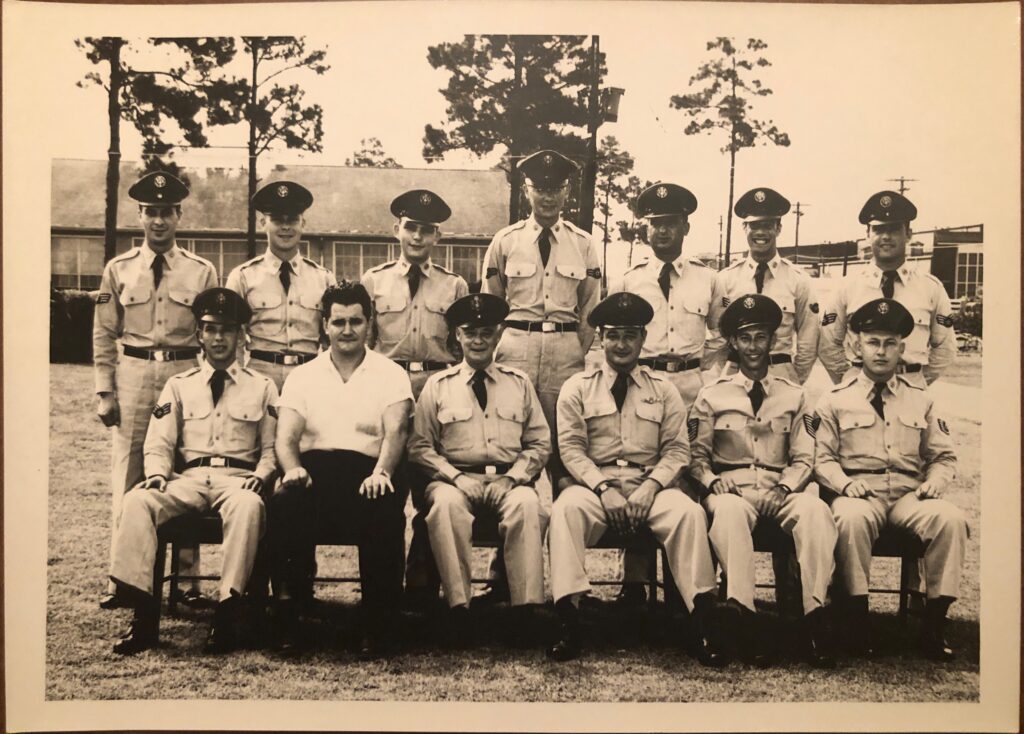 Having grown up with strangers approaching him to say that his father helped to teach them throughout community college, Miguel's son, Luis Castro, when asked about his father, responded, "I've been pretty lucky. I've been pretty blessed."
Some of his favorite memories with his father include waterskiing at the San Luis Reservoir and enjoying traditional two- and three-course meals consisting of Portuguese dishes, usually including cod fish as a family staple, lovingly cooked by his mother. The family time spent eating those home cooked meals and sharing laughter around the table is just one part of the love for community that Miguel Castro lives and breathes by.
At 90 years old, 91 on November 14, it is truly an honor that Mr. Castro is among us to tell the story of those soldiers lost to the war and to time along with the 66 other veterans who have been chosen to visit such a sacred and honorable place.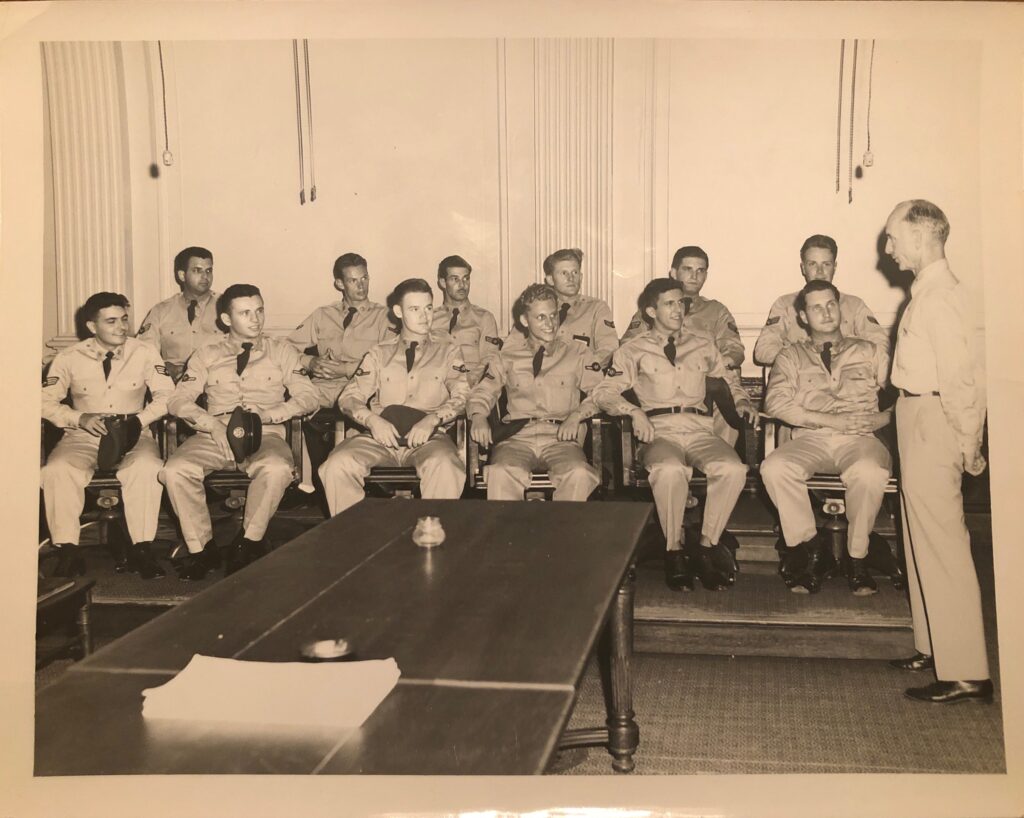 The Central Valley Honor Flight took their first trip in 2013 and has been leading the effort to honor local World War II, Korean War and Vietnam War veterans by flying them to see their memorials in the nation's capital ever since. Their website can be found at CVHonorFlight.org and, to date, the nonprofit has raised over $2 million to fund 16 flights and has organized 32 send-off and welcome home events. In total, CVHF has transported 706 World War II veterans, 330 Korean War veterans, and 27 Vietnam War veterans to D.C.
Now, Miguel Castro will join those numbers as he travels with 66 of his fellow veterans aged 65-98 on September 12, 2022, to see the war memorials. This trip will honor and remember their service as they visit the WWII Memorial, the Korean War Memorial, the Vietnam War Memorial and Arlington National Cemetery where they will witness the exchanging of the guard at The Tomb of the Unknown Soldier among other viewing events.
You can be among the many who will welcome back home these honored veterans when they return to Fresno Yosemite International Airport on September 14th.