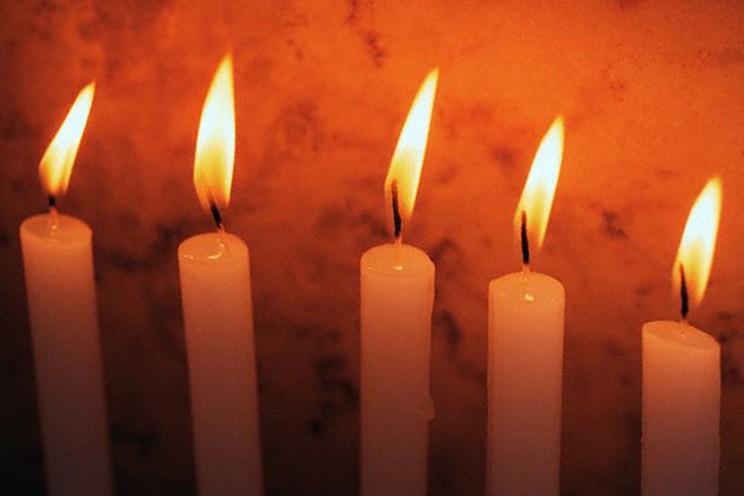 The Candle Lighting is held every year in memory of children who have passed away. It is a worldwide event held on the second Sunday in December. In memory of all children: sons, daughters, brothers, sisters, grandchildren, nieces, nephews, cousins and friends who left this earth too soon. Everyone is welcome to come out and show their love and support.
There will be a power point presentation, if you are interested in having a child's photo as part of the presentation take it to Stacy at OSE, 1017 "I" Street, no later than December 5, 2022. Pictures must be re-submitted or called to request them to stay in the slide show each year. There will also be a table set up to display pictures for those who would like to bring a framed picture of their loved one.
Join us at Pacheco Park on December 11th at 6:45 PM. Candles will be provided.
It takes only you and one candle to join hearts with the world
"that their light may ever shine."