By Hon. Doug Collins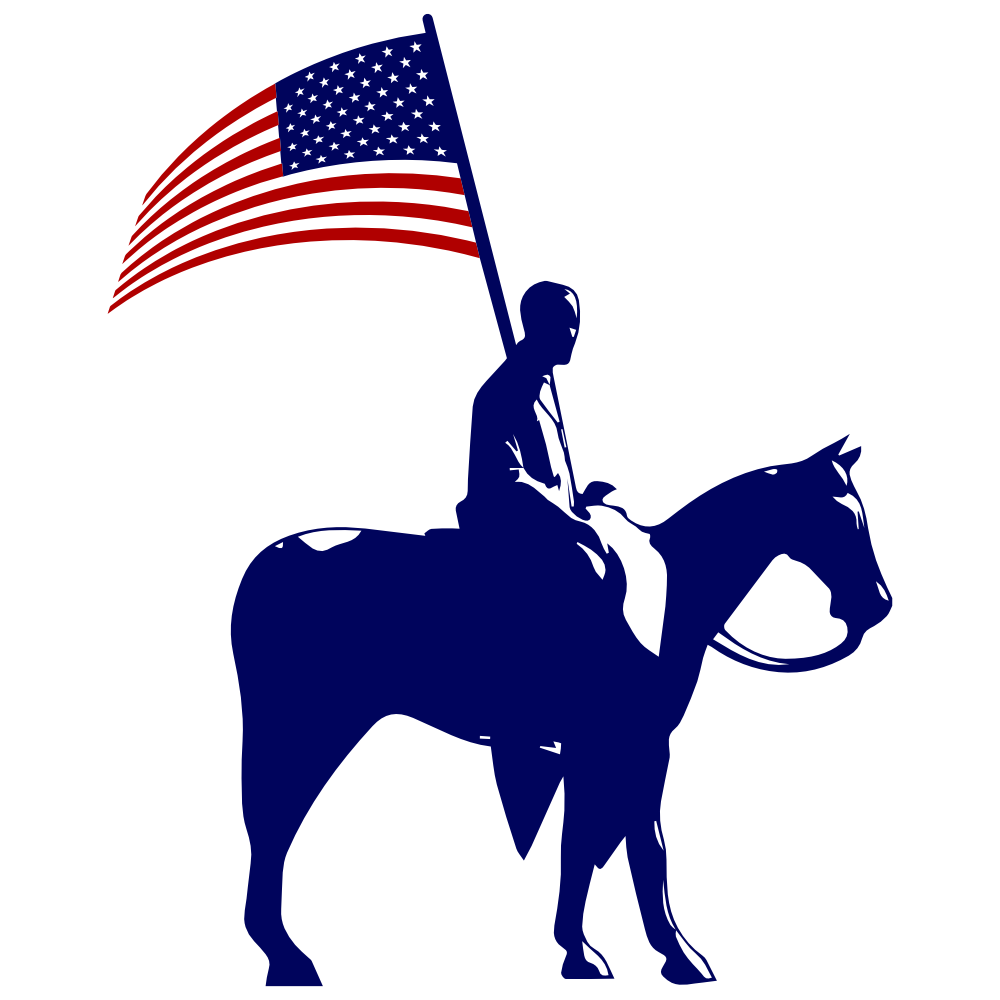 Unfortunately, starting 11 years ago, the Supreme Court handed down a series of decisions that have seriously weakened IP rights, and we're seeing the results. Investors are shying away from high-tech industries, and the public is losing out on much-needed medical technology.
America's high-tech industries grew up hand in hand with a robust system of intellectual property rights. Without strong patent protections to encourage inventors, we would never have become a global leader in software, biotechnology, or artificial intelligence.
Now, thankfully, there's a legislative effort underway to correct the negative fallout from those judicial decisions by shoring up the U.S. patent system.
The downward slide started in 2012, when the Supreme Court took up the case of Mayo Collaborative Services v. Prometheus Laboratories. Prometheus had sued Mayo for infringing a patent covering a diagnostic test. The Court found that Mayo had indeed infringed.
But the Court also ruled that Prometheus should never have been able to patent its test in the first place. The Court held that because the Prometheus test measured a naturally occurring phenomenon, it was ineligible for patent protection.
That Supreme Court ruling had a profound impact on the industry. Within two years, 10.9% of patent application rejections cited the Mayo case as justification. Investors in medical diagnostics research yanked their funding, and almost $10 billion in venture capital vanished.
For all the damage the Mayo decision did, it was just one of a series of cases in which the Supreme Court undermined patent eligibility. TTake the case of Association for Molecular Pathology v. Myriad Genetics. In 2013, the Court ruled that Myriad's work to isolate human genes outside the body for therapeutic use was ineligible for patent protection. The ruling weakened biotechnology companies' incentive to invest in gene therapies.
Patent eligibility isn't just about technological advancement. It also fosters scientific collaboration and the dissemination of knowledge through patent publications. Before Myriad, the patent eligibility of gene-related innovations led to effective knowledge flows, with researchers licensing new technologies for additional study and development as well as for commercialization. The Court's ruling disrupted all that, as life-sciences companies became hesitant to share findings out of fear that their discoveries could be copied and exploited.
Of course, investors have followed these legal developments closely and pulled back from the industries affected. For instance, from 2018 to 2019 — before the pandemic — total venture capital funding for American life sciences companies dropped by $1 billion, the first such decline in several years. Yet investment dollars are the lifeblood of medical discoveries.
The solution lies in the Patent Eligibility Restoration Act introduced last month in Congress. It would spell out exactly which technologies are and are not patent eligible, ensuring that complex diagnostic tests, gene therapies, and path-breaking software can once again be assured of protection.
By unwinding the negative impact of confusing judicial decisions, the Patent Eligibility Restoration Act would strengthen the U.S. intellectual property system, protect innovators, and shore up our ability to compete with geopolitical rivals. Congress should pass it as soon as possible.
Doug Collins represented Georgia's 9th Congressional District from 2013 to 2021 in the U.S. House of Representatives and is a former U.S. Senate candidate.