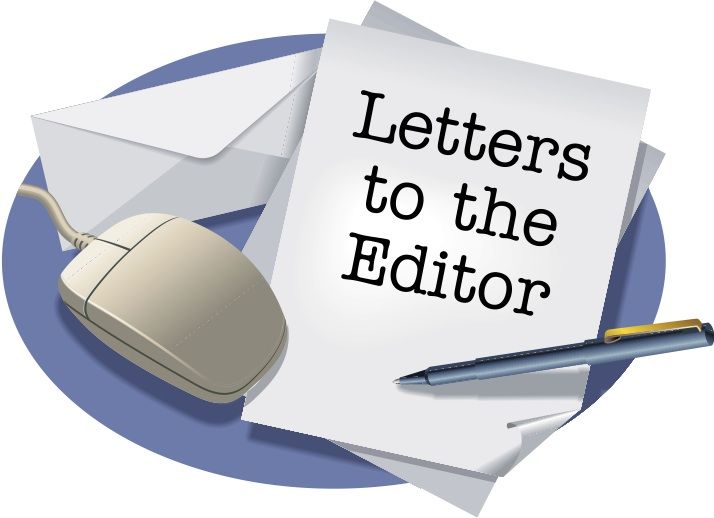 Dear Editor:
Los Banos is primed for an economic boom. Afterall we are at the crossroads of California. There is such an opportunity to court better retail stores, commercial businesses and medical facilities. The nearest Kaiser facility is Fresno, Modesto and Gilroy medical offices. So many residents of Los Banos must travel within a 60-mile radius to see a doctor. Bring a Kaiser facility to Los Banos.
I've lived in Merced County for 15 years, yet my retail dollars are not spent in Los Banos. The quality and caliber of retail needs to be greatly improved. We need robust grocery stores. We may be too small for a Costco, but we are the perfect population for a Smart and Final and a Winco. Folks from Dos Palos, Gustine and Santa Nella can contribute to the revenue dollars in the Westside by shopping in our city.
Please stop introducing Los Banos to low quality retail like DD's Discounts and Big Lots. Los Banos community deserves better.
Trish Vigil
Los Banos