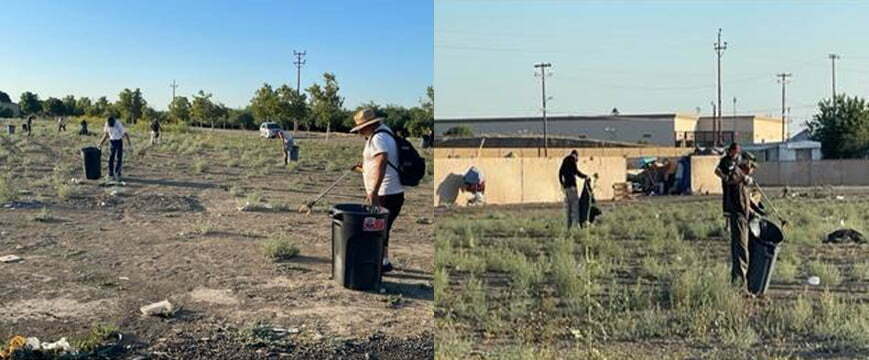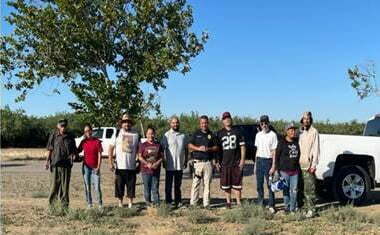 Coincides with outreach to homeless
Team effort helps lead local cleanup!
On Friday, LBPD's Code Enforcement team partnered with staff and participants from the Los Banos Project Room Key program as well as participants from the Merced County Rescue Mission's Los Banos bridging homes, to help clean up an area often impacted by homelessness.
LBPD is very proud of the team of volunteers who helped make a difference and give back to our community!
At the same time, teams from the Merced County Behavioral Health & Recovery Services-Community Co-Response Team, and the outreach team from New Direction-Turning Point, were on scene to conduct outreach with those currently affected by homelessness in the area.
Way to go everyone!