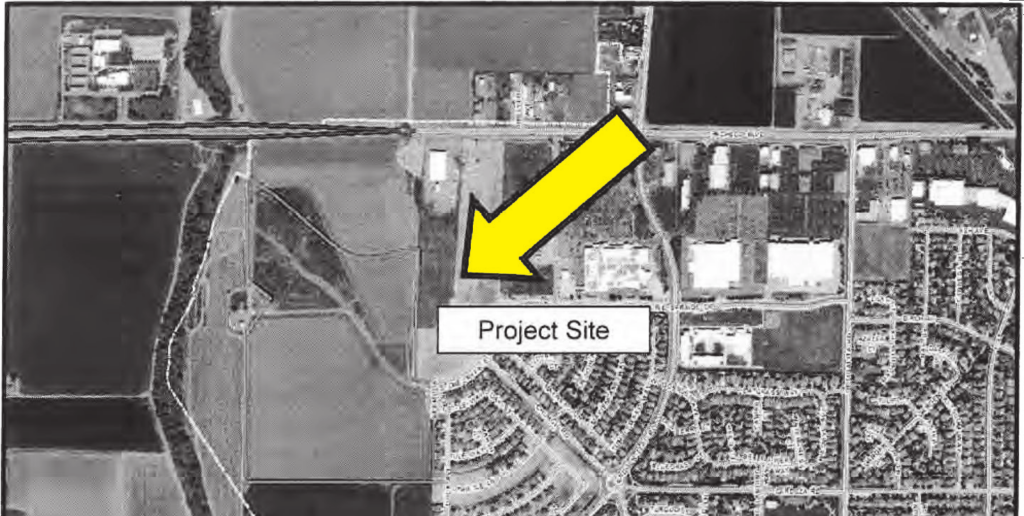 During their meeting on June 1, the city council approved a Development Agreement with Anderson Homes for approximately 271 single-family detached residential lots on 70.5 acres. The project is located south of W. Pacheco Boulevard, west of Dock Avenue, and east of the city limit line.
According to the staff report, on May 18, 2022, the council approved the Final Development Plan #2021-01 for Quail Meadows at Stonecreek V.
No member of the public spoke during the public hearing, nor were there discussion or questions by council. District 3 Councilmember Brett Jones moved to approve the development agreement, it was seconded by District 4 Councilmember Deborah Lewis, and the motion passed unanimously.