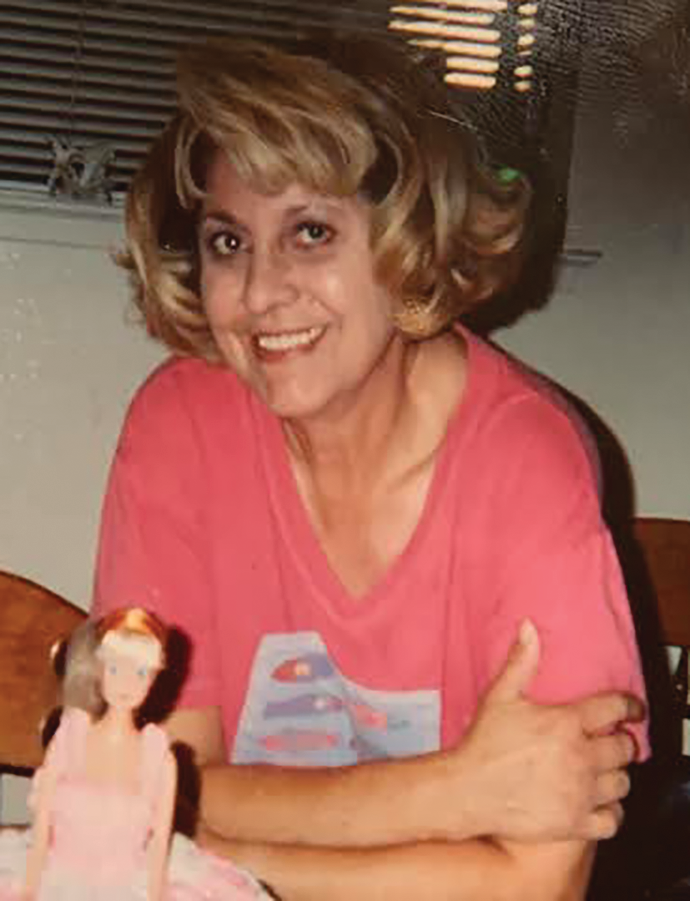 Diane (Russo) Ohanian
August 31, 1944 – December 26, 2022
Diane (Russo) Ohanian was born in San Jose, CA on August 31, 1944, and died on December 26, 2022, in Los Banos, CA.
She is survived by four children, six grandchildren and four great-grandchildren. She will be dearly missed by all who knew her.
Services will be privately held for close family only per her request.
Lima Family Santa Clara Mortuary, Santa Clara, CA 95050