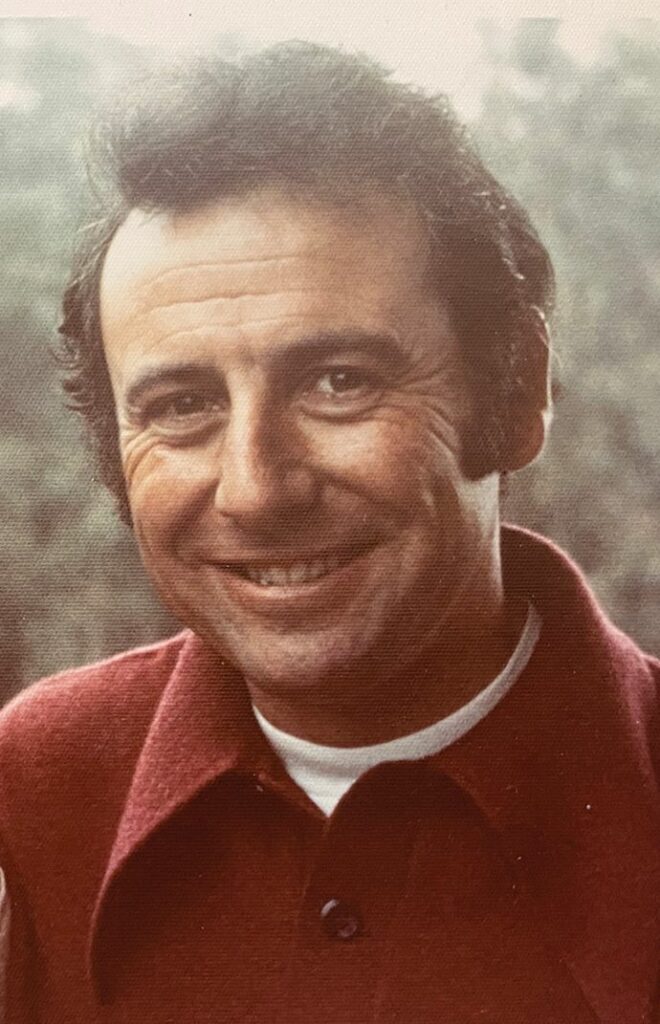 Albert was born in Hollister, California on September 22, 1939. He passed away on November 5, 2022. After graduating from Hollister High School, he joined his father in running the family sheep business in Panoche Valley and at the historic Mercy Ranch on Little Panoche Road.
Albert is survived by his loving wife, Dora Luz Nazabal, his sister Mary (Richard) Stowers, nephews Paul (Lara) and Gregory (Leina) Stowers and three grandnephews, Henry, William, and Samuel, one grandniece, Chloe Stowers, all of San Jose, California. He is also survived by many cousins in California and in the Basque Country of France and Spain.
Albert was an admired rancher. He was a good friend to many and enjoyed visiting friends. He spoke three languages and was proud of his Basque heritage. Albert was preceded in death by his parents Fermin and Noeline Yparraguirre and his brother, Fermin Martin Yparraguirre (Korea 1951).