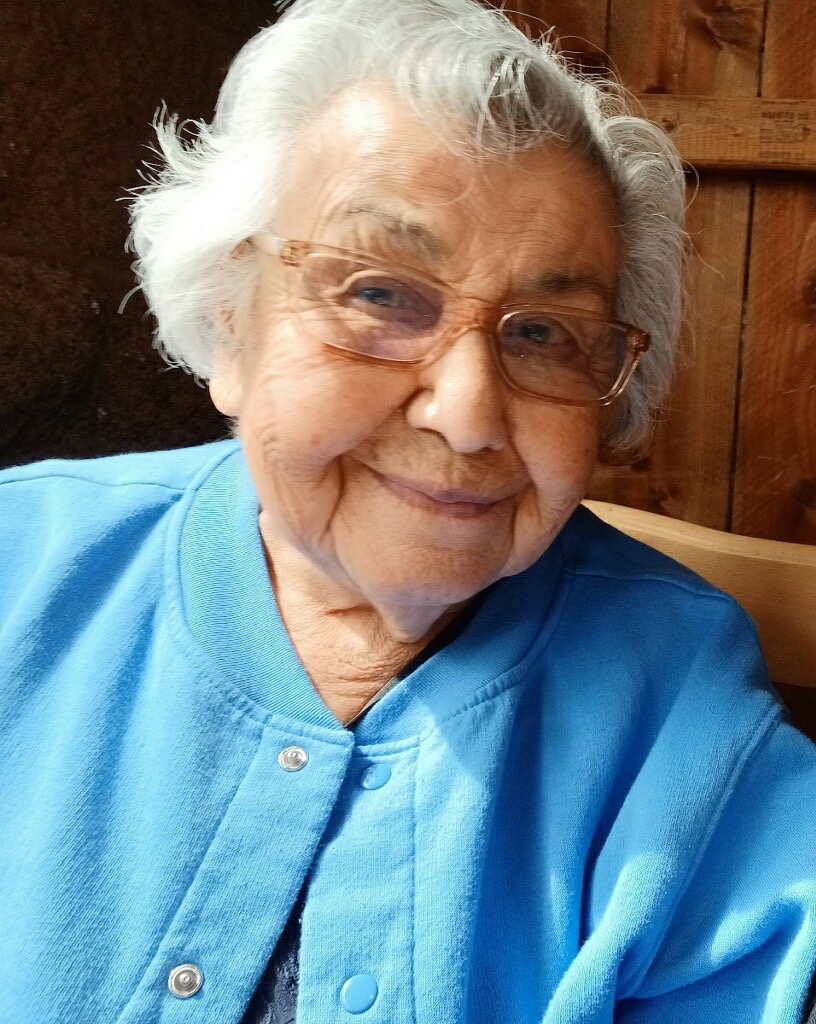 Margaret Franco Gonzalez
February 22, 1929 – July 9, 2022
On Saturday, July 9, 2022, Margaret Franco Gonzalez, loving wife and mother of three passed away peacefully at the age of 93. Margaret was born on February 22, 1929, in Fowler, CA. She met her soon to be husband Moises Gonzalez at a dance held at the Rainbow ballroom in Fresno, CA. Margaret and Moises were married on August 18, 1957. They raised two daughters Lupe and Linda, as well as a son Hector.
While working at least one job and often two to provide for her family, Margaret would always find time to help others. Whether as a member of the American Legion Woman's Auxiliary group and their community outreach programs or as a tutor for non-English speaking children, Margaret's passion and can-do spirit was obvious and infectious to all.
Her can-do attitude helped greatly with advancement in her job as she become one of the first female machinist at Dexter Magnetics. Whether it was by exploring how to cook unfamiliar cuisines or picking up a paint brush later in life, Margaret's ever inquisitive nature led to a life of continuous growth and learning. Many cherish her hand-painted cards that adorn theirmantles during the holidays.
Margaret is survived by children Lupe, Linda and Hector;Grandchildren Raymond, Vanessa, and Amber; Great grandchildren Angel, Ricky and Xavier as well as many loving cousins, nieces and nephews.
Services will be held on July 28, 2022, at St. Joseph's Church,Los Banos, CA. Rosary 10:30-11:00am. Mass 11:00-12:30. Inlieu of flowers please consider a donation to mom's favorite charity St. Jude Shriners at (410) 685-6026.