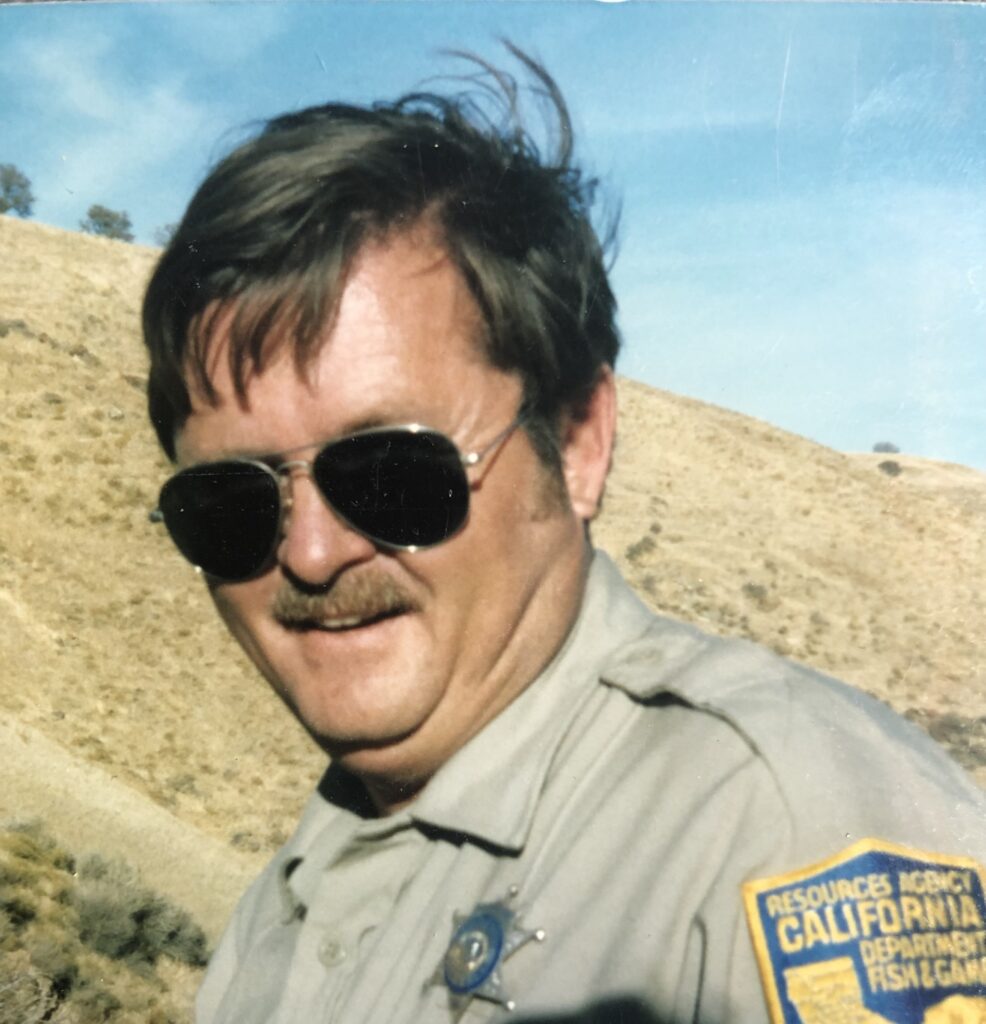 William "Bill" Dayton Martens
July 22, 1944 – November 14, 2022
William ("Bill") Dayton Martens, 78, passed away on Monday, November 14 at Doctors Medical Center in Modesto.
Bill was born in Sacramento, California and spent his childhood in San Clemente, California. He migrated back to Northern California and spent most of his adult life in Gustine, California.
Bill proudly served as a California Fish & Game warden and was with the department for over three decades. In addition to his service as a warden, Bill taught the community classes through the Fish & Wildlife Hunters Safety Education Program. In retirement Bill enjoyed traveling, golfing, and fishing.
He was a member of the Odd Fellows Lodge in Los Banos and the Native Sons in Gustine.
Bill had a talent for card tricks and brought joy to many with his big personality and unbelievable sleight of hand.
He is survived by his daughters Lori Martens and Michelle Martens, and one granddaughter.
Graveside services will be held at Hills Ferry Cemetery in Newman on Monday, December 12 at 11:30 a.m.