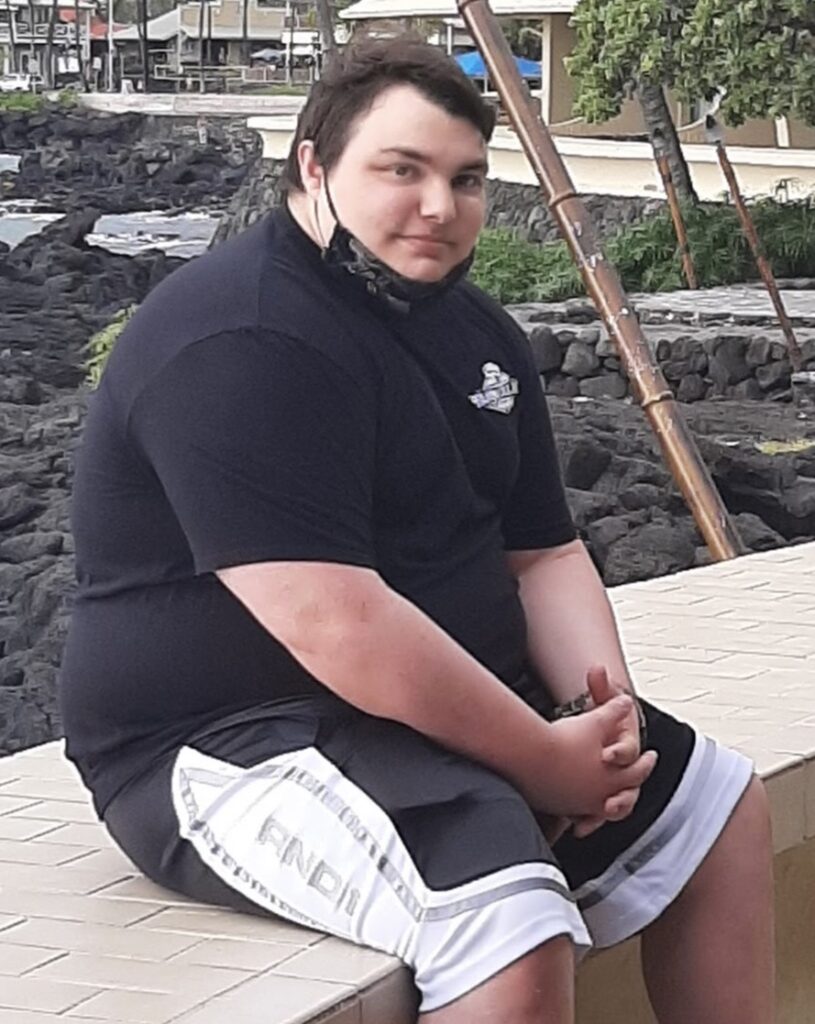 Ty David Cascia
November 24, 2003 – October 24, 2022
It is with great sadness and a very heavy heart that we announce the passing of Ty David Cascia. Ty passed peacefully of natural causes in his home on October 24, 2022, at the young age of 18.
Ty is survived by his mother and best friend, Melanie Torres, his brother Kyle Cascia and his father Eric Cascia. Ty is also remembered and loved by a large family of grandparents, aunts, uncles and cousins.
Ty was born November 24, 2003, in Los Banos, CA. He enjoyed cooking, listening to music, duck hunting, and driving. Ty enjoyed driving so much that he dreamt of owning a big rig trucking company. His bond with his mother was incredible and he would often tell people that he and his mother were "like glue, nothing will keep us apart".
The funeral service and Mass will be held at St. Joseph's Catholic Church at 12:00 p.m., Monday, November 7th followed by ceremonial burial at the cemetery.