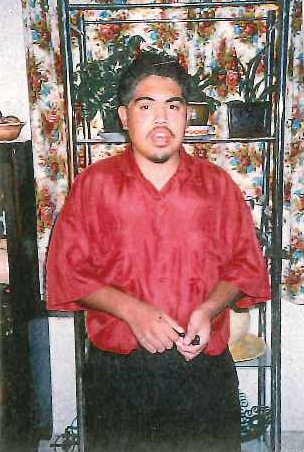 Damian Ramos
June 5, 1977 – July 4, 2022
Damian Ramos was born in San Jose, CA on June 5, 1977, the first-born son of Sonia Ramos.
He passed from this life on July 4, 2022.
A Celebration of Life will be held at 1025 Woodbridge Street in Los Banos, California on Saturday, August 6, 2022, from 2:00 p.m. to 5:00 p.m.