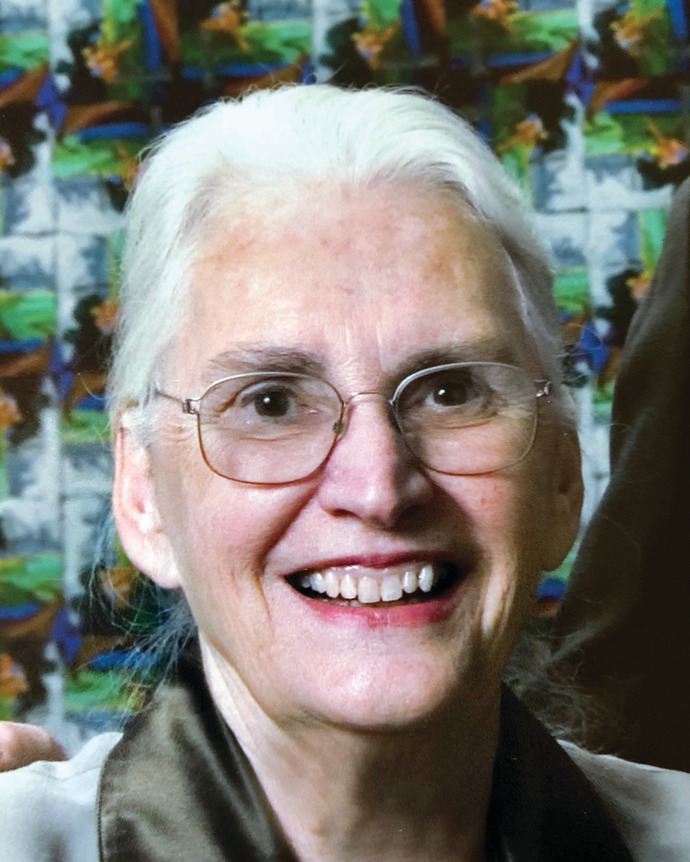 Jane Harris Kleerup Threlkel
June 21, 1935 – October 27, 2022
Jane Harris Kleerup Threlkeld passed away on October 27, 2022, at age 87. She was a longtime resident of Los Banos, California.
Born June 21, 1935, on Long Island, New York to Alex and Lillian Kleerup (nee Applegath), her family moved to Fresno, California in 1946. Jane attended Fresno High (class of 1953; Gold Block F award recipient) and graduated from Stanford University (class of 1957).
She married John Handlin Threlkeld (Jack) in 1956 and deeply loved him and their family, which includes three daughters – Susan (Curtis Smith), Debra (James Berge), and Kristi, as well as two Berge grandchildren – Paul and Rachel.
Her family loved her very much and will miss her extraordinarily caring and loving nature and fun-loving sense of adventure.
She is predeceased by her husband and by her sister Ann Coombs of Los Altos. At her request, no services will be held. In lieu of flowers, donations may be sent to The American Cancer Society or a charity of your choice.