In Loving Memory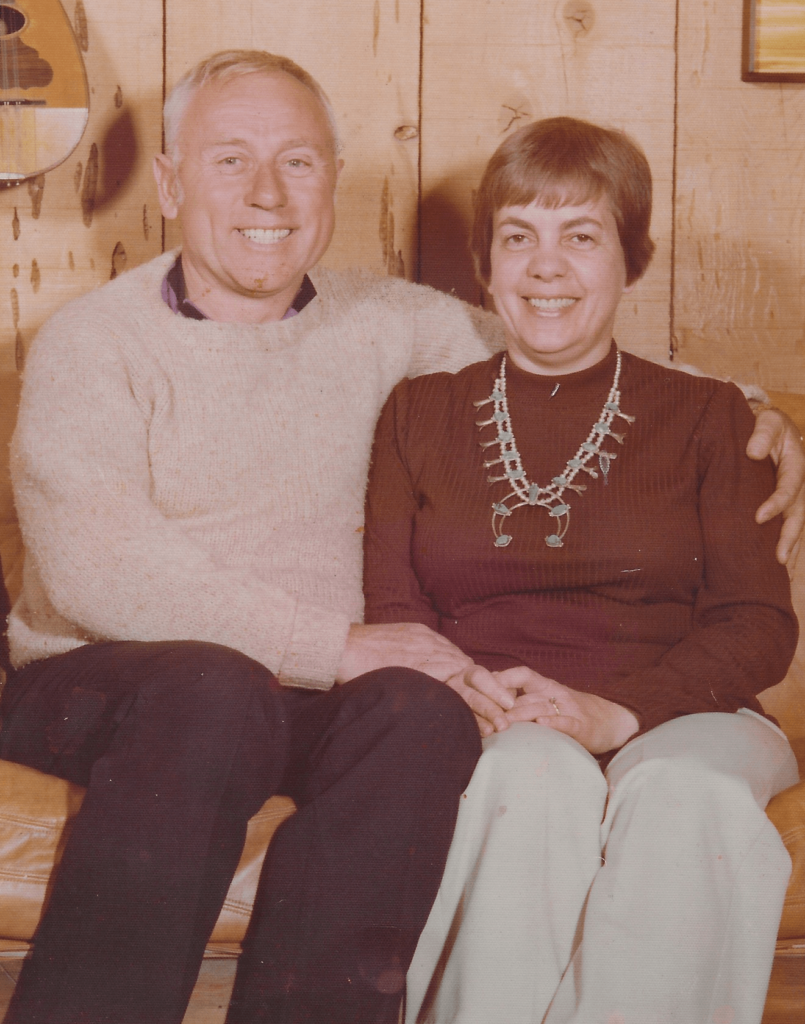 Iona Mae (Beck) Klinoff, age 90, passed away in Bakersfield, CA on Monday, June 6, 2022 of heart failure.
She was born on the family farm in Littleport, Clayton County, Iowa, the sixth of eight children to Clarence and Mollie Beck.
Iona was passionate about education. In elementary school, she wrote a paper about her teachers, speaking very highly of them. Iona graduated from Littleport, IA, in a class of three. She became a teacher herself while in Iowa, then Minnesota, then spending the majority of her career at Los Banos Elementary School, from which she formally retired. She and her husband Jack then went to Mexico City for one year to teach English and one year in Guatemala City.
It was during the years in Los Banos that she and her family spent countless weeks camping with Sierra Club members. They would hike, sleep in tents, and sing songs like "John Jakob Jingleheimer Schmidt", around open campfires while observing the constellations at night.
Still not done with teaching, Iona and Jack moved to Tucson, AZ. and continued teaching English to employees at their favorite Asian restauraunt after hours. Iona was preceded in death by her husband of 56 years, Jack Klinoff, in 2007.
Children include: Jackie Sproul (Rose Naughton), Kathy (Lionel) Gill, Robert (Helen) Klinoff, Penny (Rick) Baker.
Grandchildren: Gwendolyn (Todd) Williams, Perry Greer, Timothy (Satoko) Gill, Jennifer (Travis) Pierce, Desiree (Nick) Ingalls.
Great Grandchildren: Clayton, Savannah, Andrew, Kevin, Scott, Hajime, Ian, and Logan.
Iona has a sister-in-law, and many nephews and nieces in Iowa. She also has a sister-in-law and nieces and a nephew in Texas.
She will be remembered often, especially when a family member bakes her wonderful Monster Cookies or looks up at the clear night sky.