Los Banos gained its very own Planet Fitness on Monday, January 16th, 2023. They are located at 2240 E Pacheco Blvd in the same outlets as Food 4 Less. The Ribbon cutting was attended by the LBHS band, LB Chamber of Commerce, potential new members, and even prominent members of the public Gene Lieb, LBUSD Board member. LBHS' band could be heard playing motivational songs and hyping up the atmosphere at the event.  Los Banos' new Planet Fitness is one out of six new locations as they expand into the new year.

Regional Manager, Edgar Dominguez, gave a congratulatory speech of gratitude towards the new members and the staff. Following Mr. Dominguez, General Manager Adi Lopez gave a huge thank you to the Los Banos community for their receptiveness and hospitality. Lopez continued by looking forward to the future endeavors of the gym to help the community.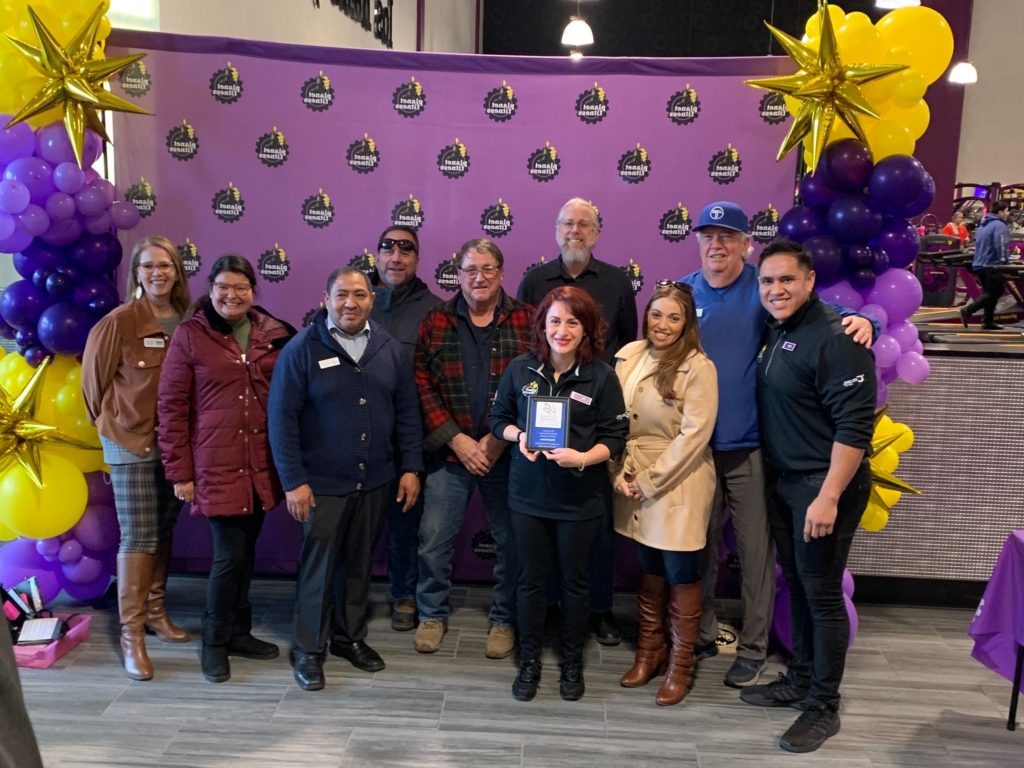 Soon after the scissors sliced the ribbon, members of the public excitedly began using the new equipment. A tour around the new facility was given. A raffle was held to get a free membership and a wheel was spun to win free 'swag'.

At the time of publishing, there will only be THREE DAYS to sign up for a $10 membership. If you're interested, head over to the new Planet Fitness and get that deal.